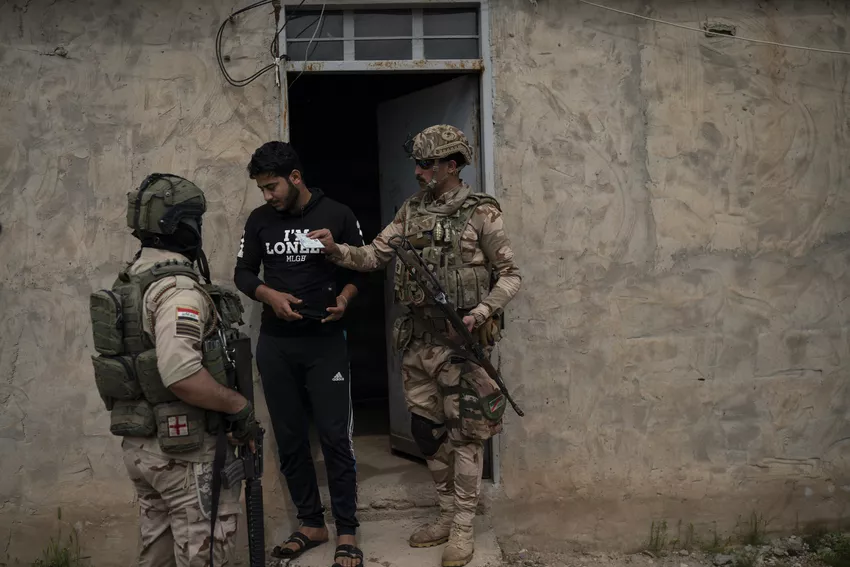 ISIS
Report: Iraq Arrests Possible New Leader of Islamic State
The Iraqi intelligence has arrested Abdul Nasser Qardash, a possible heir to Abu Bakr al-Baghdadi at the helm of the Islamic State terrorist group, Sky News Arabia reported late Wednesday.
The reports are citing the Iraqi News Agency as the first one to break the news, with a security source telling the agency that Qardash is a senior leader within the group, which he joined at the time of Abu Musab al-Zarqawi, the founder of al-Qaeda in Iraq, which would later turn into the IS.
Other reports, however, suggest that the person in question has in fact been arrested last year and has now been handed to the Iraqi authorities. The real current IS leader, they clarify, is Abu Ibrahim al-Hashimi al-Qurashi.
Nasser Qardash is a senior IS leader who is said to have personally led the Islamic State's last major battle at the Syrian town of Al-Baghuz Fawqani. He reportedly joined the group back at the time when it was still part of al-Qaeda, led by its original founder al-Zarqawi.
Read More: I24