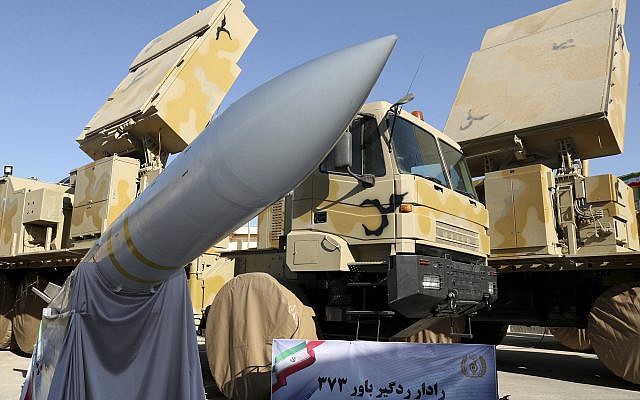 Issues
Report: Iran steps up air defense deployment in Syria in bid to curb Israeli strikes
Unnamed intelligence source tells Newsweek that Israel has struck at least seven targets related to the network over the past two years, and killed 10 Iranians
Iran has invested millions of dollars in an effort to ramp up the deployment of an advanced air defense network in Syria, amid repeated attempts by Israel to target Iranian sites and shipments of weapons to its regional proxies, according to a Tuesday report.
Citing an unnamed intelligence source from a nation allied with the United States, Newsweek reported that Iran over the past two years has been "promoting the deployment of aerial defense capabilities on its behalf in Syria at a cost of tens of millions of dollars in order to deal with the Israeli airstrikes."
The source said the deputy commander of the Islamic Revolutionary Guard Corps' Aerospace Force, Brig. Gen. Fereydoun Mohammadi Saghaei, is leading the air defense project.
Read more: The Times of Israel