Hezbollah
Report: Iran sent advanced technology to improve Hezbollah rockets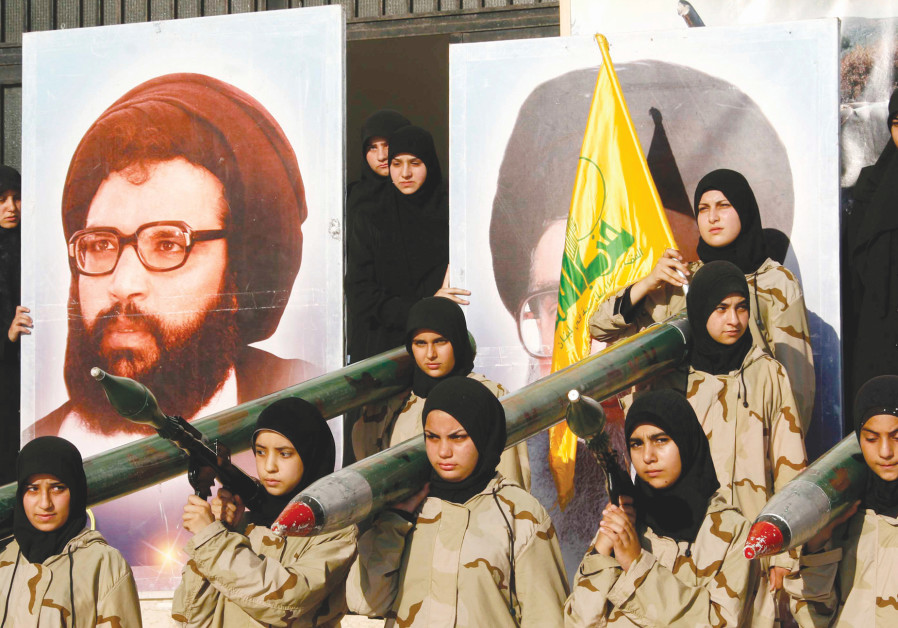 A Fars Air Qeshm Boeing 747 touched down in Beirut at 2:04 p.m. on October 16. The large white aircraft had left Tehran at 9:33 that morning but had concealed its flight details from international tracking authorities. It stayed in Beirut for almost a day before leaving for Doha on October 17. That plane is now at the center of a Fox News report alleging that it carried "GPS devices to make precision-guided weapons in Iranian factories inside Lebanon."
The report Friday night said that Western intelligence sources believe the cargo plane was carrying items for Hezbollah. These components "were bound for these Hezbollah secret sites near the Beirut airport to target Israel in the future." Fox News quoted former Military Intelligence head Amos Yadlin as saying Israel was determined to confront this kind of technology transfer.
"Israel is determined not to let it happen," he said. "This is a source of concern because if the Iranians, on the one hand, are determined to build this precision project with ballistic missiles and the Israelis are determined not to let it happen, this is a recipe for collision."
Fars Air Qeshm's Boeing 747 has been implicated before in suspicious activity. In September Fox News also reported that the same plane had departed from an air force base in Tehran on July 9 and also stopped in Damascus before continuing on to Beirut. It also landed in the afternoon. It used the flight number QFZ9960 as opposed to its October number QFZ9950. It also carried out another flight on August 2, leaving Tehran and landing in Beirut. The airline was also fingered in April as one of several being monitored by US intelligence for its role as an air bridge between Tehran and Damascus.
There has been pushback in the past against these reports. Sputnik news, which is close to Moscow's narrative, argued in September that pushing the "smuggling" story caters to "Washington and Tel Aviv with a pretext to strike Iranian advisors and Hezbollah fighters in Syria."
Read More: Jerusalem Post