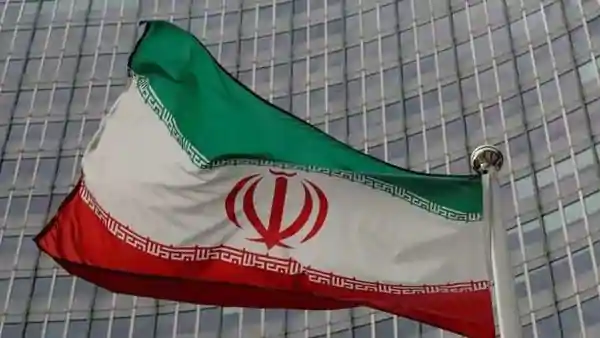 Iran
Report: Iran behind recent cyberattack on Israel's water supply
Iran is the suspected culprit behind last month's cyberattack on several facilities operated by Israel's Water Authority, Fox News reported Thursday, citing a source among US officials.
According to the channel, Iranian hackers routed the attack through servers located in the United States.
It cited a senior official with the Energy Department as stressing President Donald Trump administration's commitment to keeping the US and its allies secure.
The report did not provide further details, adding the investigation into the incident was still ongoing.
In late April, Ynet reported a suspected two-day cyberattack targeting a number of Water Authority facilities.
Citing an internal document on the matter, it said the assault was repelled by the body's cyber defense unit, but there was no clarity on whether the attackers had managed to hijack control over any systems.
As Iran struggled to contain its COVID-19 coronavirus, the past few weeks also saw reports on Iranian hackers targeting various healthcare-related bodies around the globe.
Read More: I24