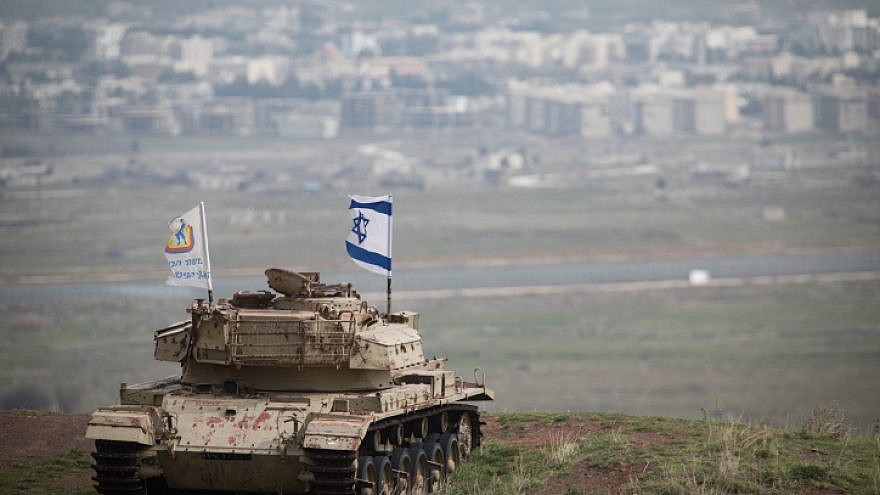 In The News
Report: After Syria strike, IDF again warns Syrian military to cease cooperation with Hezbollah
Syrian opposition sources reported on Wednesday that following an alleged Israeli strike on a military post near the border on Tuesday, the Israeli military dropped leaflets warning the Syrian military to cease cooperating with Hezbollah.
The leaflets, which were dropped on Syrian military positions, singled out Hajj Jawad Hashem, the head of Hezbollah's "Golan File" in Syria, Israel's Kan news reported.
"Aiding Hajj Hashem will bring ruin upon you," the leaflets state, adding, "Their [Hezbollah's] evil intentions have been exposed. You are responsible for your own actions and Hezbollah is responsible for your suffering."
The leaflet goes on to state that Hashem and his forces are known to be conducting visits to military sites in southern Syria, including the site hit on Tuesday, with the aim of upgrading their surveillance capabilities. Hezbollah, it continues, has turned the Syrian military into a puppet, warning that Syrian military personnel need to take care, as their actions are being closely monitored.
Read More: JNS