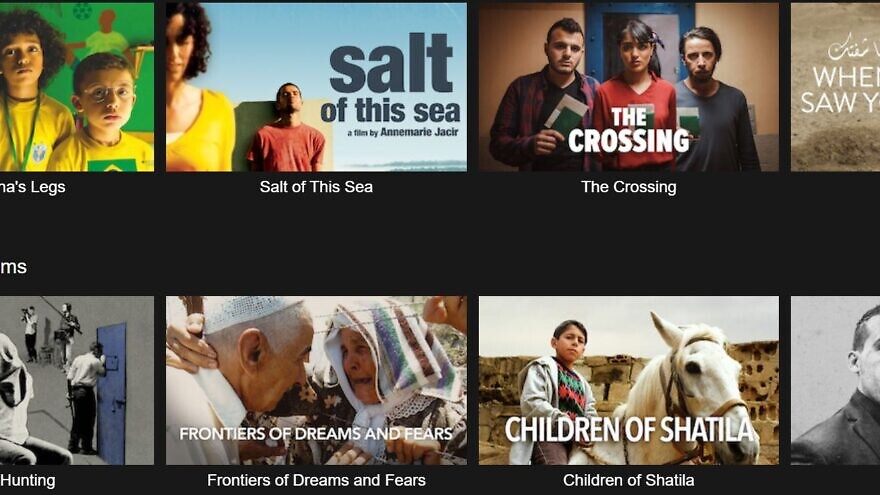 In The News
Report: 89 percent of Netflix 'Palestinian Stories' directed by BDS backers
Nearly 90 percent of the Palestinian films in a collection launched last week by Netflix are directed by BDS supporters, Israeli NGO Im Tirtzu reported on Monday.
The collection, titled "Palestinian Stories," is made of up 32 films, most of which had been uploaded to the streaming service by Monday.
Of the 28 movies by and about Palestinians that are so far available on the Israeli version of Netflix, 25 (89 percent) are directed by BDS supporters, Im Tirtzu research revealed.
According to the NGO's findings, 12 of the directors in question also signed an open "Letter Against Apartheid" in May, during "Operation Guardian of the Walls," Israel's 11-day conflict with terrorist groups in the Gaza Strip.
Read More: JNS