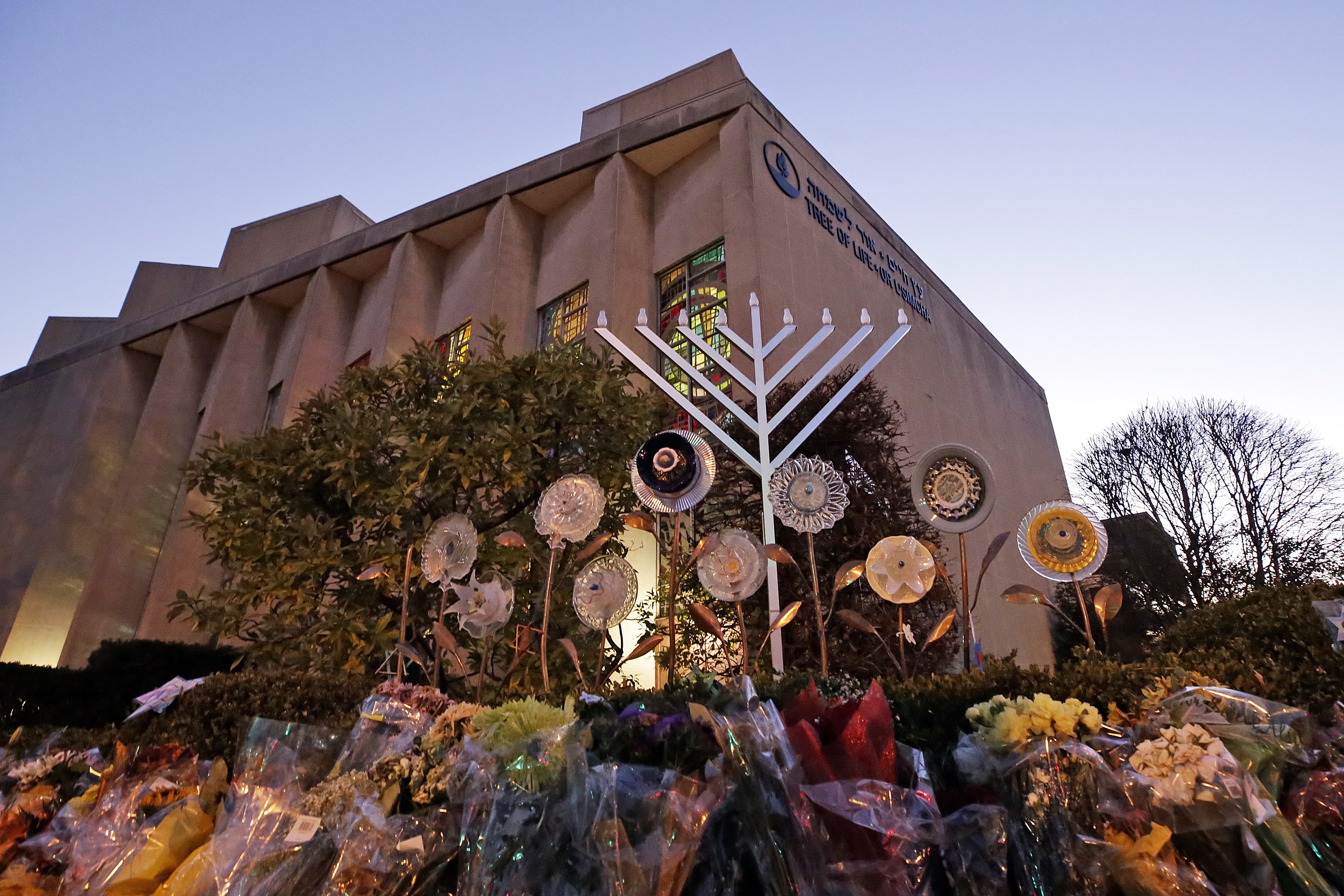 In The News
Remember, Reflect At Tree Of Life: Commemorating The 11 Lives Lost 3 Years Ago In Synagogue Shooting
Today is a day Pittsburgh will never forget, marking three years since 11 lives were lost in the deadliest attack on the Jewish community in United States history.
On Oct. 27, 2018, a normal Saturday in Squirrel Hill became an unimaginable nightmare when a gunman opened fire inside the Tree of Life Synagogue, killing 11 people and injuring several others.
Now, three years later, we pause to remember and reflect in spirit and action.
An official commemoration ceremony will take place on Wednesday in Schenley Park. Pittsburgh Mayor Bill Peduto and Allegheny County Executive Rich Fitzgerald are expected to be in attendance.
Read More: KDKA