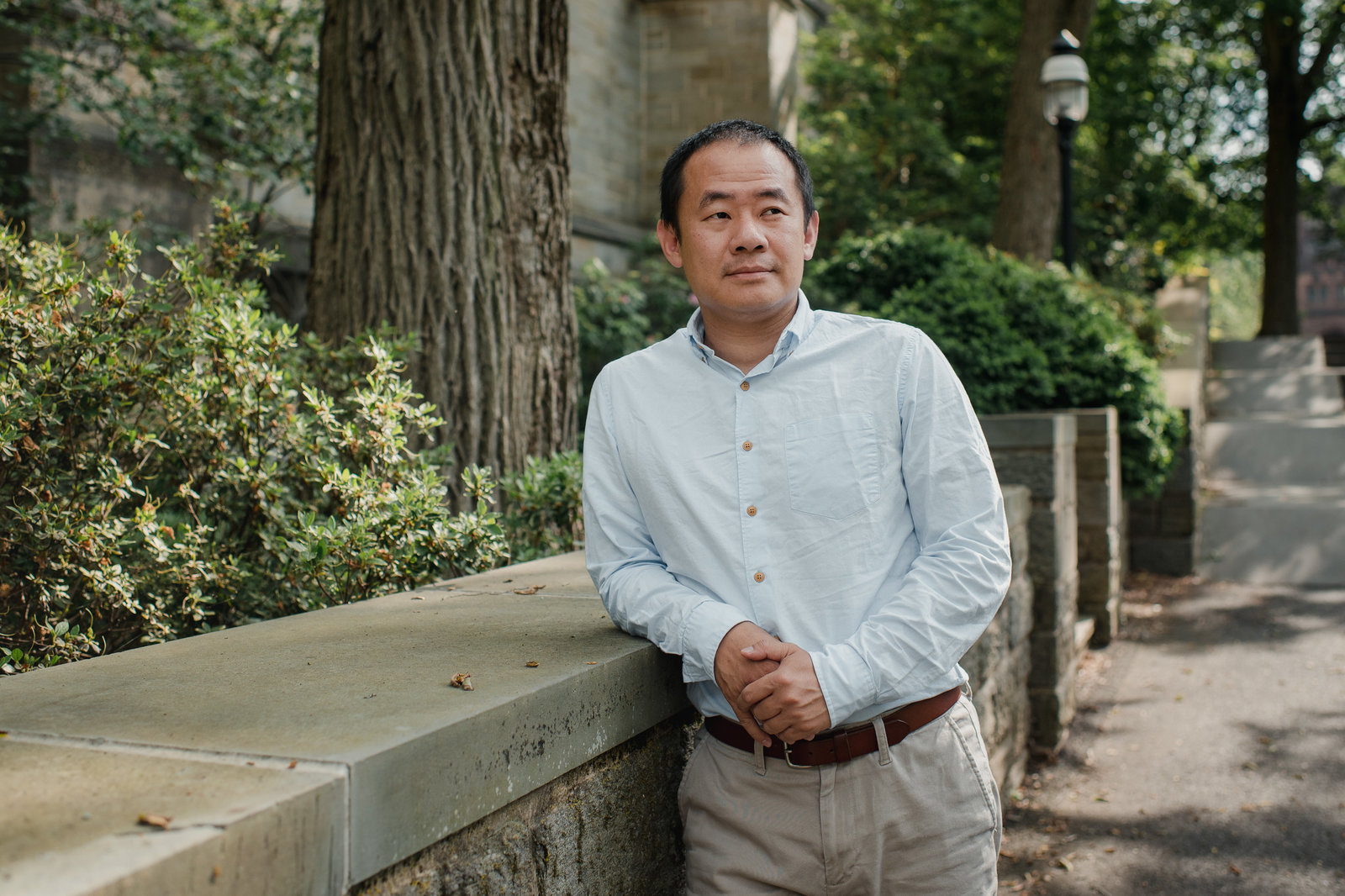 Iran
Released From Iranian Prison, U.S. Student Xiyue Wang Says He Was Held As A 'Hostage'
Until his release in December, American student Xiyue Wang spent more than three years behind bars in Iran — not because Iranian authorities hoped to glean any information from him, he says, but because they believed he would be useful in their negotiations with the U.S.
Wang, a U.S. citizen and graduate student at Princeton University, was released in a prisoner exchange between the two countries.
He says he had been in Iran for academic research related to his doctorate in Eurasian history, something Princeton — which made behind-the-scenes efforts to secure his release — confirmed.
Iranian authorities sentenced Wang in 2017 to 10 years in prison for espionage.
But the officials who interrogated him over the years didn't seem to care much about what he did or didn't know, according to Wang. He says he was being held for different reasons.
"They told me quite explicitly just that 'we need a deal with America,' " he tells Steve Inskeep of NPR's Morning Edition.
"They were very straightforward about that," he says. "They said, 'We want our money back from the United States. We want our detainees back, and you have to be a spy in order for that to happen.'"
Read More: NPR