Hamas
Reducing reliance on Russia, Poland considers purchase of Israeli gas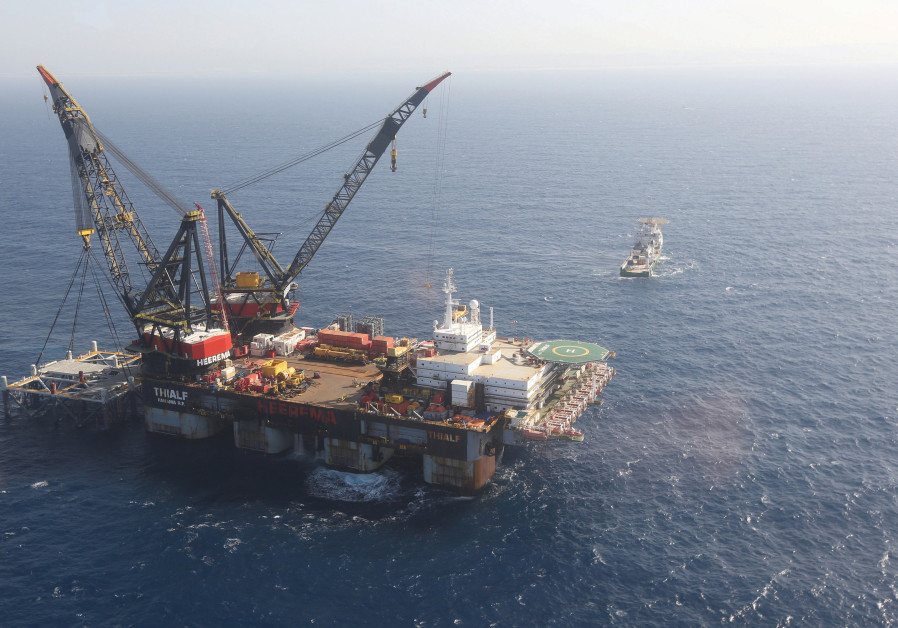 Polish state-controlled energy company PGNiG is considering the purchase of Israeli natural gas as it seeks to reduce its dependence on key Russian supplier, Gazprom.
"We want to be the company at the crossroads of North-South and East-West… we need something to the south," PGNiG chief executive Piotr Wozniak told Reuters last week.
So we are looking at all those places to the south of Poland very carefully… So yes, we are interested in Israel," Wozniak said.
PGNiG currently sources over half of the natural gas that it resells from Moscow-headquartered energy giant Gazprom, majority owned by the Russian government, in a 22-year take or pay deal set to expire in 2022.
Polish authorities have declared that they will not extend the deal, with PGNiG accusing Gazprom of abusing its dominant position in the central European and Baltic markets.
Ahead of the conclusion of the Gazprom deal, PGNiG has sought to diversify its gas purchases, increasing imports of liquefied natural gas from Qatar, Norway and the United States. PGNiG is also preparing to supply the Polish market with gas produced on the Norwegian Continental Shelf, via the Baltic Pipe interconnection through the North Sea, Denmark and the Baltic Sea at the end of 2022
Read More: Jerusalem Post