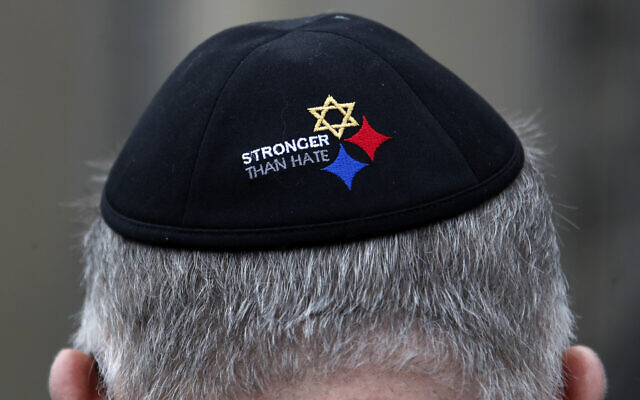 Recent antisemitic attacks spur warning from Pittsburgh Jewish organization
A Squirrel Hill resident was hospitalized with broken bones after being attacked in what the Jewish Federation of Greater Pittsburgh says is one of recent antisemitic attacks against the Jewish community.
The attacks have prompted the federation to warn its members to "be vigilant" but to continue going about their daily activities.
So far during the month of June, four members of the Orthodox Jewish community in Pittsburgh's Squirrel Hill neighborhood have been assaulted and subjected to antisemitic slurs after leaving Sunday evening services.
"We have seen over the past month or so a rise in antisemitism that was largely spurred by the conflict between Israel and Hamas," said Shawn Brokos, the director of Jewish community security for the federation.
Read More: Pittsburgh Post Gazette