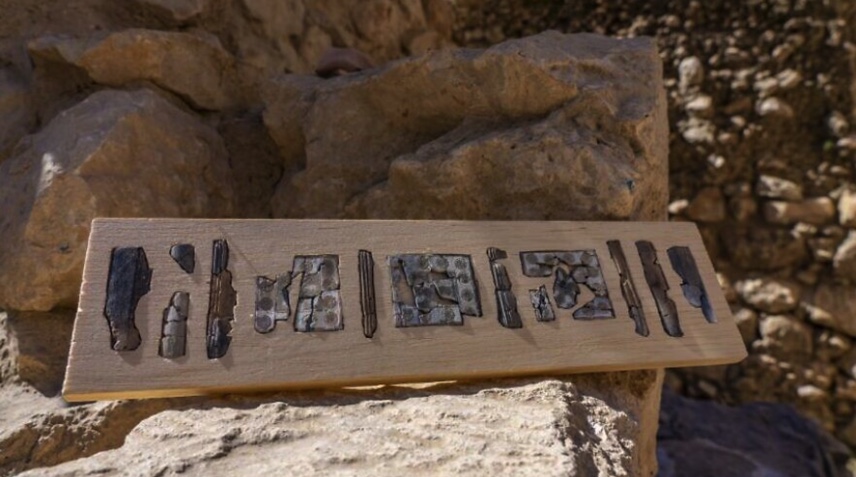 In The News
Rare First Temple period ivories discovered in Jerusalem
Archaeologists are describing as "extraordinary" the discovery of a collection of ivory plaques from the First Temple period recently unearthed in Jerusalem. They are among only a few ever found and the first to be unearthed in the city.
The plaques, approximately 2,700 years old, were discovered during the excavations being conducted by the Israel Antiquities Authority (IAA) and Tel Aviv University at the Givati Parking Lot in the City of David archaeological and tourism site, which is part of the Jerusalem Walls National Park.
Decorated ivory objects are among the rarest archaeological finds.
"To date, we only knew of decorated ivories from the capitals of the great kingdoms in the First Temple period, such as Nimrud, the capital of Assyria, or Samaria, the capital of the Israelite Kingdom," said professor Yuval Gadot of Tel Aviv University's Department of Archaeology and Near Eastern Cultures and Dr. Yiftah Shalev of the IAA. "Now, for the first time, Jerusalem joins these capitals."
Read More: JNS