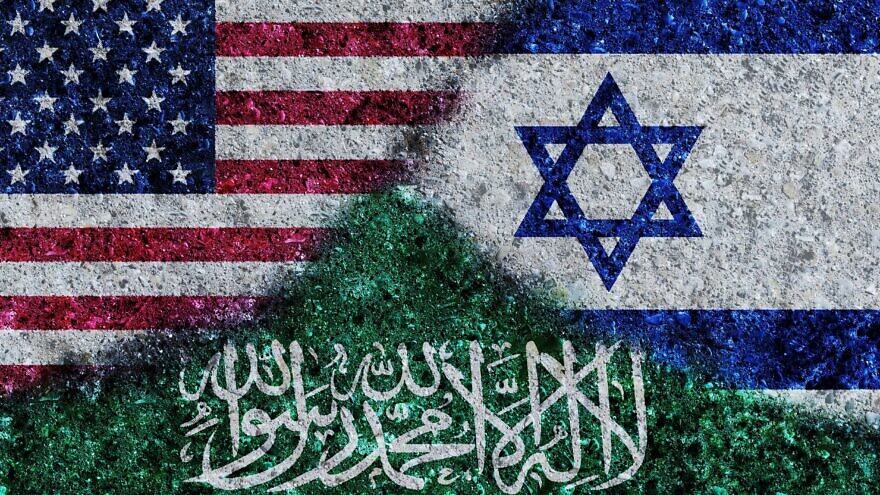 Rapprochement between Israel and Saudi Arabia expected to deepen, regardless of Biden visit
U.S. President Joe Biden's upcoming visit to the Middle East in July, when he is expected to visit Saudi Arabia and Israel with a stop likely in Bethlehem, where he will meet with Palestinian Authority leader Mahmoud Abbas, is sure to be full of expectations. It is likely that the trip will be fully prepared and scripted beforehand with agreements and understandings in place before Air Force One touches down in Riyadh.
The question is what are the expectations from the United States with regard to Israel and what change will the Israel-Saudi relationship undergo if at all?
Michal Yaari, an expert on the Arab Gulf states at Ben Gurion-University of the Negev and the Open University in the United Kingdom, told JNS that while there have been increasing reports of a close rapprochement between Saudi Arabia and Israel, "this is not a breakthrough, but another stage in the tightening relationship between the two countries."
Read more: JNS