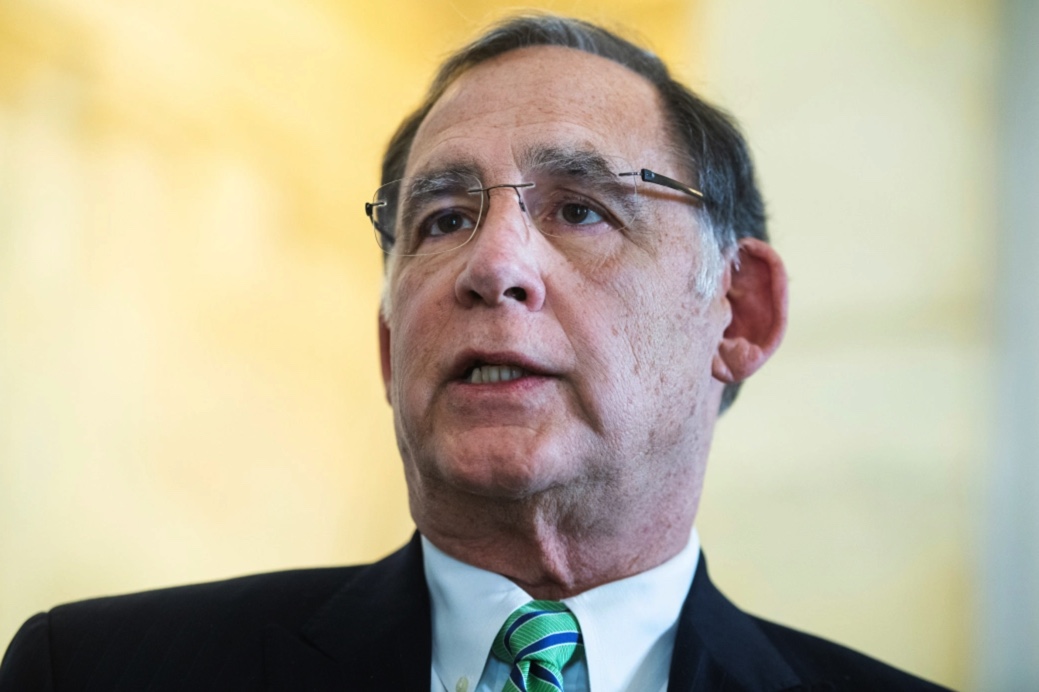 In The News
Ranking Member Boozman, Ag Committee GOP Members Call on Unilever to End Ben & Jerry's BDS Efforts
Ranking Member John Boozman (R-AR) and a coalition of Republican members of the Senate Committee on Agriculture, Nutrition, and Forestry are calling on Unilever, as parent company of Ben & Jerry's, to end the ice cream maker's Boycott, Divest and Sanction (BDS) efforts against Israel.
Ben & Jerry's recently announced that it would not renew the contract it has with its Israeli licensee who refused to consent to the ice cream maker's demands to stop selling its products in the West Bank and parts of East Jerusalem. The company followed through with this threat despite knowing the licensee could not agree to such stipulations without violating Israeli law.
"As strong supporters of Israel, we believe the actions taken by Ben & Jerry's are an effort to advance the Boycott, Divest, and Sanction (BDS) movement against Israel. We oppose the BDS movement and believe it is important for the United States to combat the movement as a number of countries have sought to isolate Israel, our sole democratic ally in the Middle East, through BDS actions,"Boozman and his colleagues said in a letter to Alan Jope, CEO of Unilever, urging him to take action.
Read More: agriculture.senate.gov