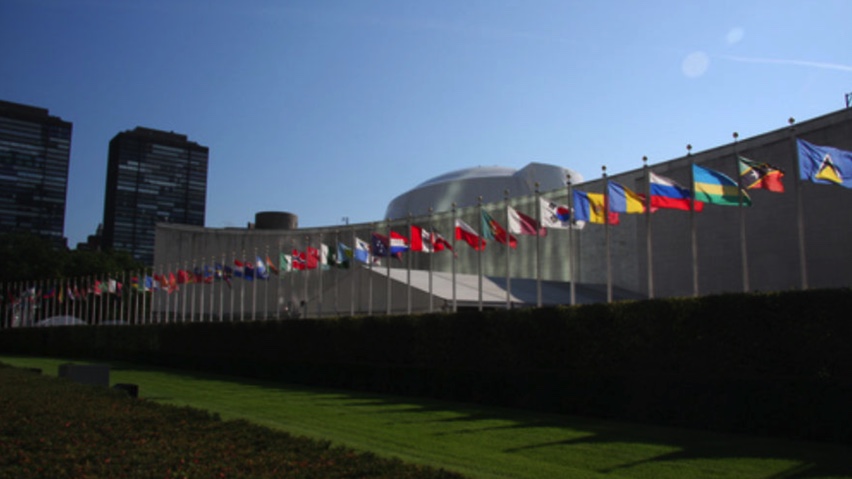 In The News
Range of UN states come to Israel's defense in face of latest Commission of Inquiry report
A number of United Nations member states came to Israel's defense on Thursday as a controversial U.N. Commission of Inquiry presented its second report to the body.
Several states condemned the commission, mandated to investigate any and all aspects of the Israeli-Palestinian conflict since its roots, for both its bias and an anti-Semitic remark made recently by one of its members.
In an interview with an anti-Israel website this summer, COI member Miloon Kothari alleged that social media was controlled by the "Jewish lobby." He would later issue an apology for that remark, along with a comment in the same interview questioning whether Israel should be allowed to hold U.N. membership.
"We cannot ignore the fact that a current member of the commission made antisemitic comments in late August, referring disparagingly to the 'Jewish lobby,'" U.S. envoy to the U.N. General Assembly Lisa Carty told the General Assembly's Third Committee, where Thursday's discussion was held.
Read More: JNS