Antisemitism
Rabbi discovers swastika, anti-Semitic graffiti scrawled on Canadian synagogue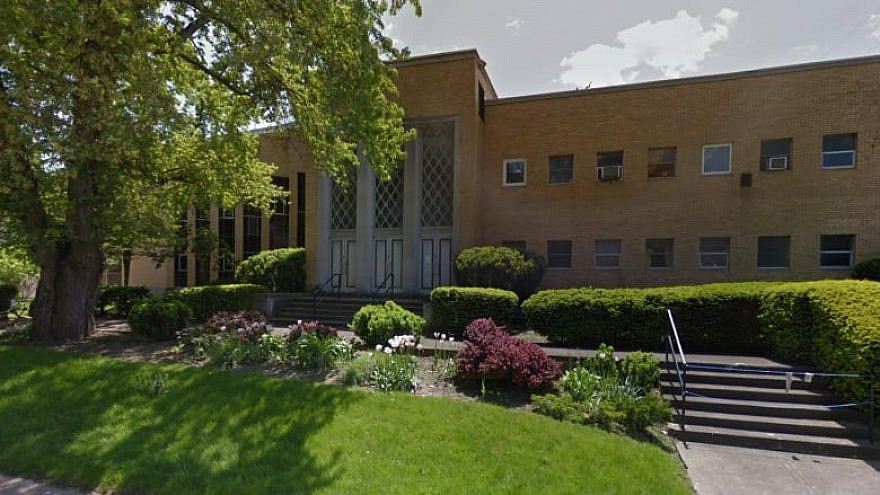 (October 8, 2019 / JNS) A Canadian synagogue was vandalized late last week with anti-Semitic graffiti.
Beth Jacob Synagogue Rabbi Hillel Lavery-Yisraeli discovered the vandalism—a swastika and the word "Jews" crossed out—on Saturday upon arriving at the Hamilton, Ontario, building.
"It was very hard for me, harder than I expected," he told CBC. "It was very hard for me to go about business as usual knowing that there are these hateful people in the neighborhood who really want us gone."
"Is that where society is in 2019? Is that the Canada we're raising our children in?" he asked.
Police are investigating the incident as a hate crime. The Hamilton Jewish Federation announced it is offering police any possible assistance.
Read more: Jewish News Syndicate