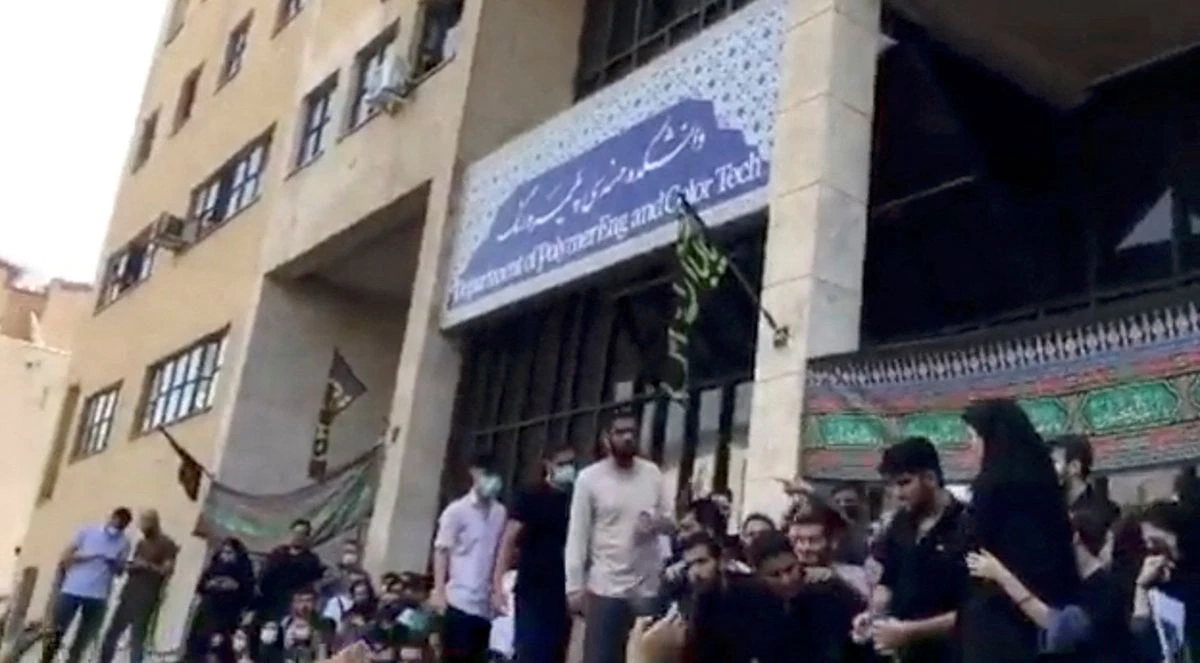 In The News
Protests flare across Iran in violent unrest over woman's death
DUBAI, Sept 20 (Reuters) – Protests raged for a fourth straight day across Iran on Tuesday and authorities said three people had been killed during unrest over the death of a young woman in police custody.
The death last week of 22-year-old Mahsa Amini who was arrested by morality police for "unsuitable attire" unleashed a flood of simmering anger over numerous issues including rights, security and an economy reeling from international sanctions.
It is some of Iran's worst unrest since street clashes last year over water shortages. The Iranian government accuses foreign agents and unspecified terrorists of instigating the violence.
In an apparent effort to defuse tensions, an aide to Iran's Supreme Leader Ayatollah Ali Khamenei paid condolences to Amini's family, saying that Khamenei was affected and pained by her death.
"All institutions will take action to defend the rights that were violated," Khamenei's representative in the Kurdistan province, Abdolreza Pourzahabi, said while visiting Amini's family home in Kurdistan province, state media reported.
Read more: Reuters