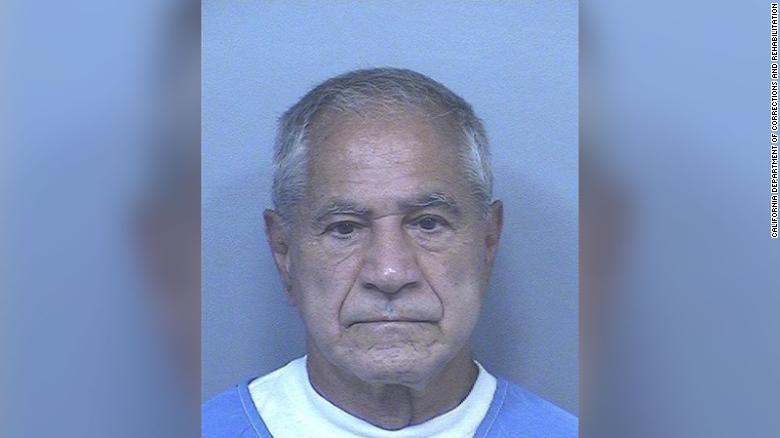 In The News
Prosecutors will not oppose parole for convicted RFK assassin Sirhan Sirhan
Sirhan Sirhan, the man convicted of assassinating Sen. Robert F. Kennedy in 1968, faces his 16th parole hearing Friday seeking a release from prison — this time with no opposition from prosecutors.
Los Angeles County District Attorney George Gascón has no plans for his prosecutors to speak out during Sirhan's parole hearing scheduled for Friday, affirming his stance that the role of a prosecutor ends at sentencing.
"If someone is the same person that committed an atrocious crime, that person will correctly not be found suitable for release. However, if someone is no longer a threat to public safety after having served more than 50 years in prison, then the parole board may recommend release based on an objective determination," said Gascón adviser Alex Bastian in a statement, noting that the parole board has all the pertinent facts and evaluations, along with behavior during incarceration.