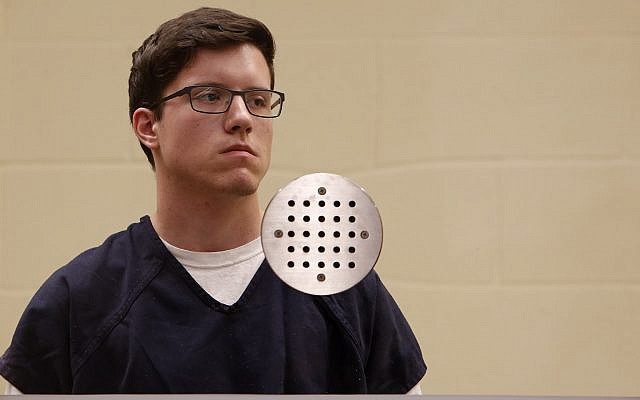 In The News
Prosecutors to seek death penalty for Poway synagogue shooter
SAN DIEGO, California — Prosecutors in California plan to seek the death penalty against a former college student accused of carrying out a 2019 attack on a San Diego-area synagogue that left one woman dead and three others wounded.
The San Diego County prosecutors said during a court hearing Thursday that they will ask for the death sentence against John T. Earnest in the April 27, 2019, attack on the Chabad of Poway synagogue.
That's despite Gov. Gavin Newsom signing an executive order last year placing a moratorium on executions. Even before that, California has not executed anyone since 2006.
Read More: Times of Israel