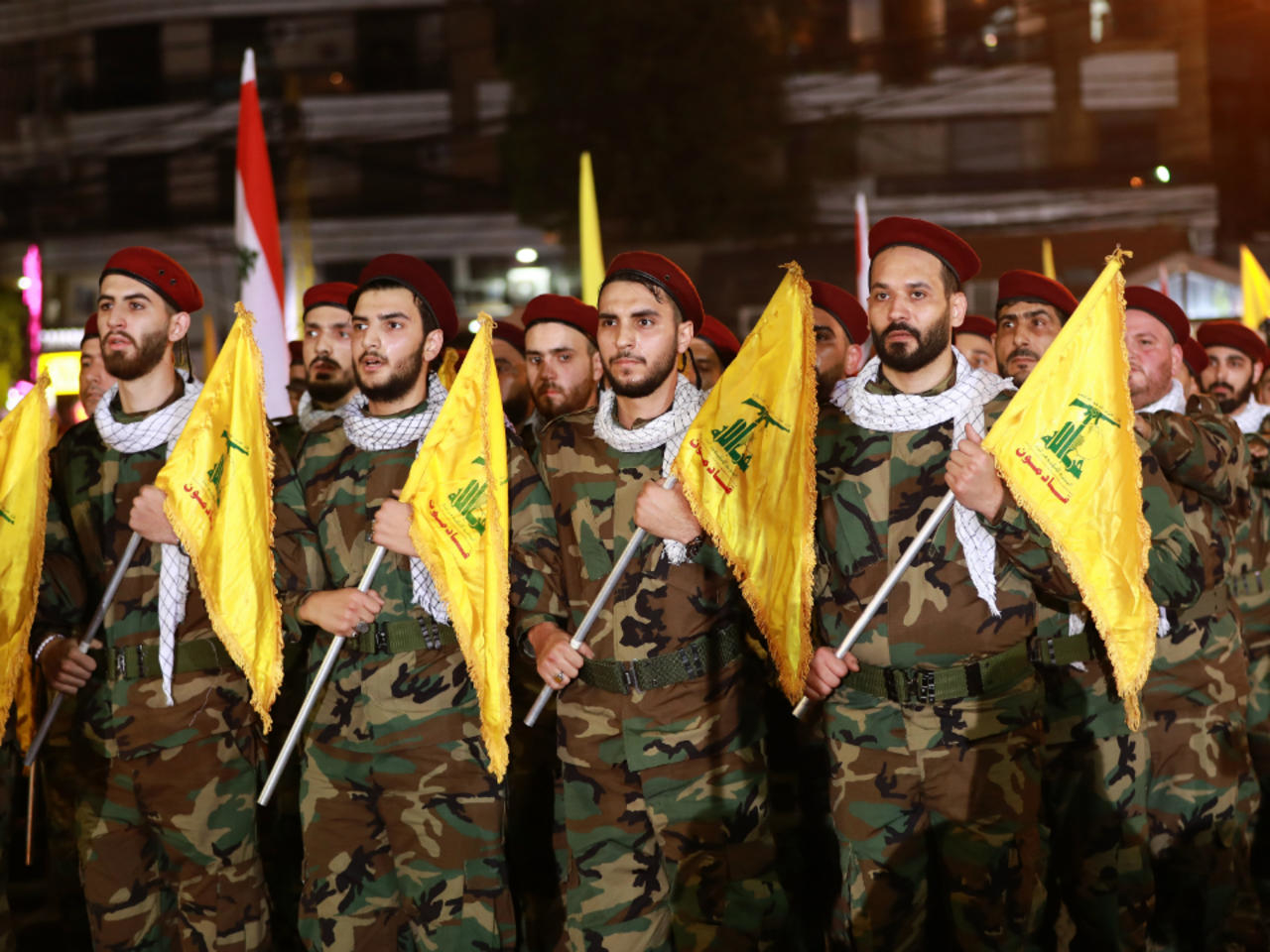 Hezbollah
Prominent Hezbollah Critic Shot Dead
02/04/2021
Activist and intellectual Lokman Slim was found in his car near the southern Lebanese city of Sidon
A prominent Lebanese activist and intellectual known for his opposition to the Shiite Iranian proxy Hezbollah was found dead in his car in the country's south on Thursday, a security official said, reported AFP.
Lokman Slim, a leading secular voice in the Shi'ite community, had not been heard from by his family since he got into his car on Wednesday evening and headed back to the Lebanese capital, Beirut.
"He was found dead in his car, killed by a bullet to the head," an official said on condition of anonymity. Lebanese media also reported his death.
Although Lebanese security sources did not immediately elaborate on the circumstances of Slim's death, his sister maintained, even before the incident was officially confirmed, that his then-disappearance was almost inevitably linked to his vocal criticism of Hezbollah.
"He had a political stance, why else would he have been kidnapped," Rasha al-Ameer told AFP.
Slim was often criticised by Hezbollah supporters for being instrumentalized by the United States.
Lebanese social media erupted over the murder, on which many were already commenting as the latest in the long list of Lebanon's political assassinations.
Slim had previously been threatened, particularly in 2019 when a cross-sectarian pro-democracy movement was gathering in parts of Beirut. Goons loyal to Hezbollah and the other main Shi'ite party Amal, plastered messages on his wall declaring that his "time will come."
Read More: I24