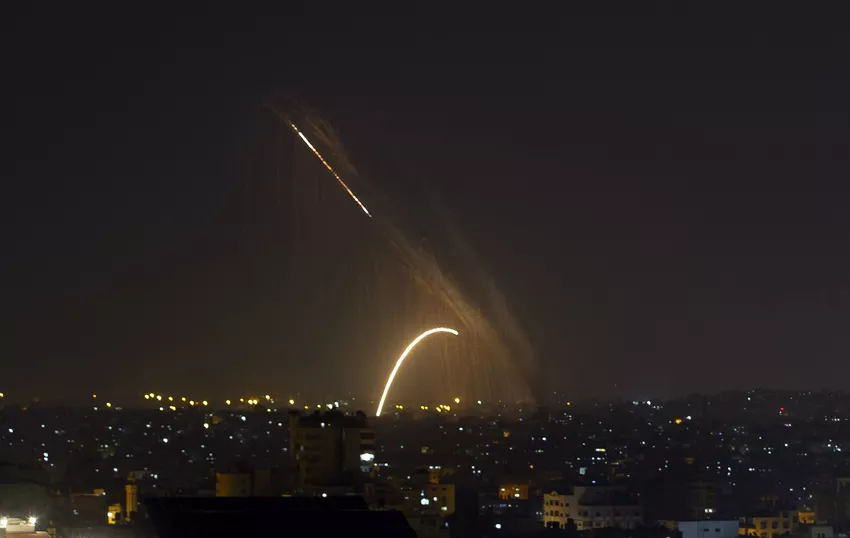 Hamas
Projectile Launched at Israel from Gaza, IDF Strikes Hamas Military Sites
The Israel Defense Forces (IDF) attacked Hamas military sites overnight Tuesday in the Gaza Strip after a projectile was launched at Israeli territory and exploded in an open field, the IDF said in a statement.
"One projectile was launched from the Gaza Strip towards Israeli territory," the IDF spokesperson said. "As a result of the launch, an alert was activated in the Home Front Command App."
No damage or injuries were reported.
In a response, IDF tanks attacked three Hamas targets in the northern part of the Strip, Hebrew-language outlet Ynet reported.
It was the first time since March that a projectile was launched from the Palestinian enclave.
The launch late Tuesday night comes amid reports of a potential Israel-Hamas prisoner swap deal.
Read More: I24