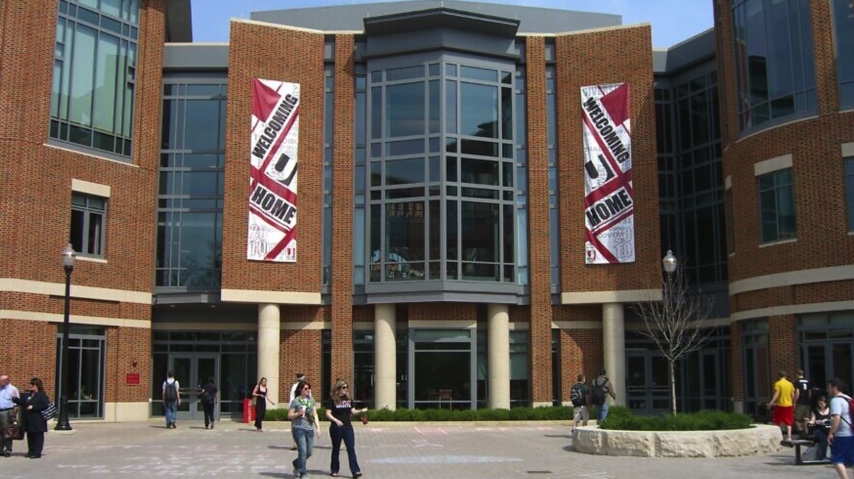 In The News
Pro-Palestinian student group at Ohio State University to hold vigil honoring slain terrorist
The Ohio State University's Students for Justice in Palestine (SJP) chapter plans to host a vigil to honor Al-Aqsa Martyrs' Brigades terrorist Ibrahim Nabulsi, who was recently killed by Israel, on Friday at 6 p.m.
The student group announced the "emergency protest and candlelight vigil" on Aug. 10 via its Instagram account. The post indicates that the demonstration is "in honor of our martyrs," including Nabulsi and those killed alongside him, 25-year-old Islam Soboh and 16-year-old Hussein Taha, whom Palestinian Islamic Jihad (PIJ) has hailed as mujahideen.
"We will be honoring our martyrs Ibrahim Nabulsi, Hussein Taha, Islam Soboh and Momen Jaber. Please join us as we continue to fight and stand for justice in Palestine," says the student club in the post's caption, calling on participants to bring "signs, flags and keffiyehs" to the demonstration.
CUFI campus division director Jessica Marzucco told JNS that the Ohio State University SJP's actions are "consistent" with the SJP's " anti-Semitic nature and tactics."
"Universities receiving state and federal funds have a responsibility to their students and the taxpayers that fund them to vigorously address organized student bigotry," she said, calling for an investigation by the U.S. Department of Education into how often Ohio State disregarded "anti-Semitic and pro-terrorist activity by university-affiliated student groups."
Read More: JNS