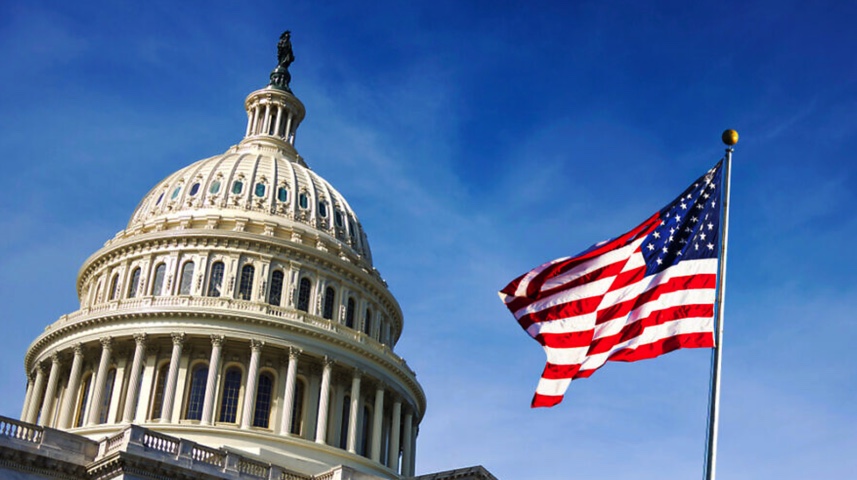 In The News
Pro-Israel groups fearful that Iron Dome funding may end up blocked long-term
With a deadline to fund the U.S. government past the temporary Continuing Resolution (CR) passed last month set to expire mid-February, pro-Israel organizations have been pushing to bring supplemental funding of Iron Dome interceptor missiles back to the forefront.
Since September, senators have tried four times to bring a standalone supplemental $1 billion Iron Dome funding bill, which was passed by the U.S. House of Representatives by an overwhelming 420-9 vote, for unanimous approval, but each time have been thwarted by the objection of Sen. Rand Paul (R-Ky.).
Paul stated that he didn't oppose the funding, though he is usually opposed to foreign aid; rather, he would like to see the funding offset by taking it from the $6 billion allocated to aid the recovery of Afghanistan and deposit the remainder in the U.S. Treasury.
Passing a bill through unanimous consent is a common occurrence for legislation that is not controversial and supported by both parties. It avoids the time-consuming process that requires the bill to be debated on the Senate floor for 30 hours of valuable time before it can be voted on through the regular lawmaking process in the Senate.
Read More: JNS