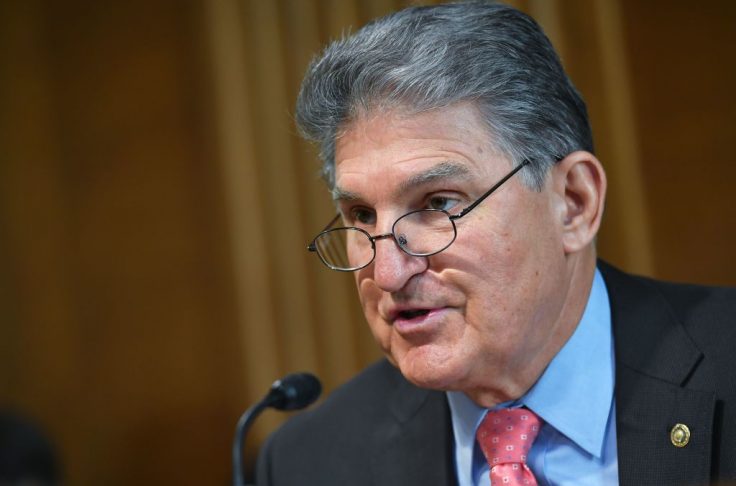 In The News
Pro-Israel group launches six-figure ad buy urging Manchin to vote no on Colin Kahl
03/19/2021
The nation's largest pro-Israel advocacy group is launching a six-figure TV and digital ad campaign against Pentagon nominee Colin Kahl in West Virginia, calling on Democratic senator Joe Manchin to oppose the nomination due to Kahl's positions on Israel and Iran.
Christians United for Israel said its TV ads will hit West Virginia airwaves on Saturday, and its online ads will start running on Friday. The ads will air during the highly watched NCAA tournament games, CUFI told the Washington Free Beacon.
The group has spent the past two weeks mobilizing its substantial network in West Virginia—it says it has 77,000 members in the state—to urge Manchin to vote no on Kahl, President Joe Biden's choice for undersecretary of defense for policy. Manchin, who has said he is undecided on the matter, is seen as the swing vote on the Senate Armed Services Committee, which is overseeing the nomination.
The CUFI ad describes Kahl's record on Iran as "disgraceful," saying that "he OK'd Iran enriching uranium for nukes that could destroy Israel."
Read More: Free Beacon