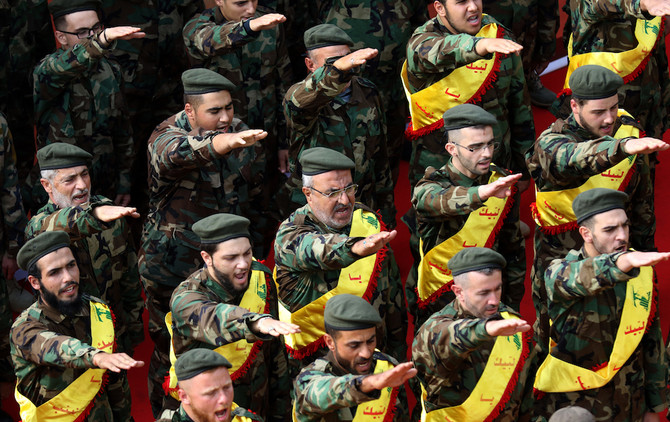 Hezbollah
Pompeo Says US to Prevent Iranian Oil Shipments to Hezbollah
We'll do everything we can to make sure that Iran cannot continue to sell crude oil anywhere,' Pompeo said
The US will not allow Iran to ship oil to Lebanon's Hezbollah, Secretary of State Mike Pompeo announced at Wednesday's press conference.
"We'll do everything we can to make sure that Iran cannot continue to sell crude oil anywhere, including to Hezbollah in the region," Pompeo said, condemning Iran as "the world's largest state sponsor of terrorism."
The comments came in response to Tuesday's remarks from Hezbollah chief Hassan Nasrallah, who said the movement was in talks with the government on the prospect of buying fuel and other refined oil products from Iran.
With Lebanon rocked by a long-running economic crisis, Hezbollah marketed the move as a way to bolster the national currency, the Lebanese pound, as it would be used in the transactions. Iran does not appear to have issued any comments on the idea so far.
Pompeo also reiterated his call for extending the international conventional arms embargo on Tehran, adding that in June, the US and its allies seized a Yemen-bound vessel carrying arms for Houthi rebels.
Read More: I24