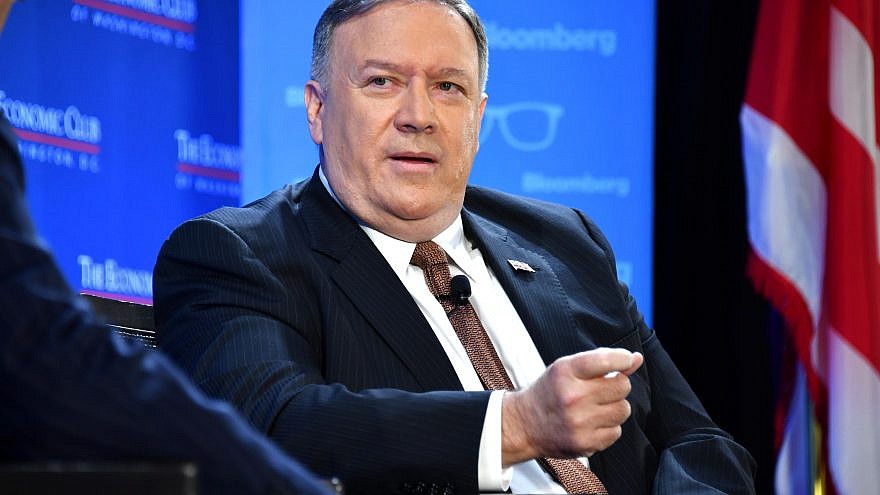 Iran
Pompeo: Iran Military Satellite Launch May Violate UN Resolution
U.S. Secretary of State Mike Pompeo said on Wednesday that Iran's launch of a military satellite may have defied U.N. Security Council resolution 2231 and that Tehran should be held "accountable." UNSC Resolution 2231 endorsed the 2015 Joint Comprehensive Plan of Action on Iran's nuclear program.
"Every nation has an obligation to go to the United Nations and evaluate whether this missile launch was consistent with that Security Council resolution," Pompeo told reporters, according to Reuters. "I don't think it remotely is, and I think Iran needs to be held accountable for what they have done," he added.
Iran's Islamic Revolutionary Guards Corps announced on Wednesday that it had put its first military satellite, called "Noor," into orbit in a surprise launch.
The United States has called on Iran to refrain from working on ballistic missiles capable of delivering nuclear weapons. Along with European nations, America is concerned that Iran is using its space program as cover for its ballistic-missile program. Tehran denies the allegations.
Read More: JNS