Antisemitism
Poll: Majority of Germans express alarm over anti-Semitism following synagogue attack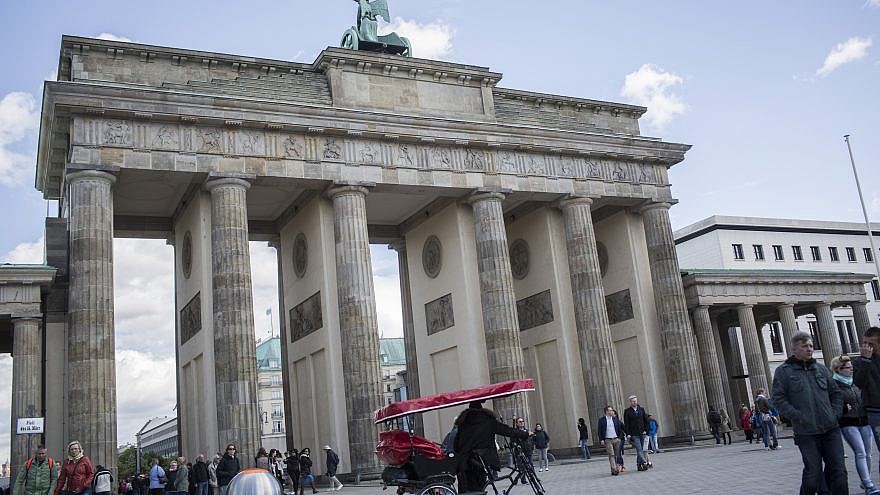 (October 18, 2019 / JNS) A majority of Germans expressed that "a lot more" anti-Semitism has spread throughout their country, according to a new poll taken one week after the Oct. 9 attack on a synagogue in the German town of Halle.
"That's a lot more — +19 points — than one year ago," stated the German broadcaster ARD, which conducted the poll, on its website, in comparison to last year's finding that just 40 percent of Germans believed anti-Semitism in the country is alarming.
Only 35 percent of respondents thought Jew hatred wasn't increasing in Germany.
The poll's release followed a six-point plan announced on Thursday by German Interior Minister Horst Seehoffer to combat anti-Semitism and right-wing extremism through tougher regulations to limit online hate speech along with cracking down on purchases of illegal guns and other weapons by far-right people.
Read more: Jewish News Syndicate