In The News
Police sappers called in Ashkelon as suspected balloon-borne bomb found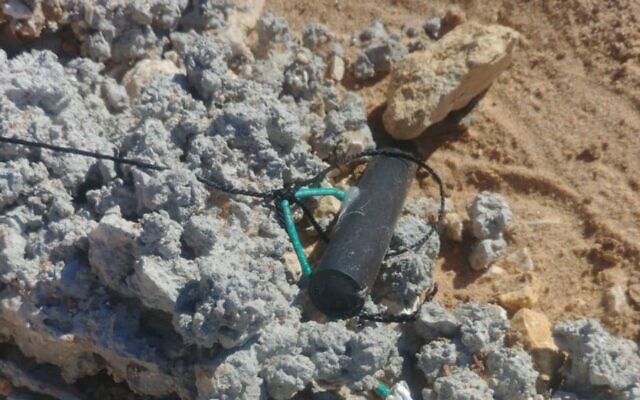 Police sappers were scrambled in the coastal city of Ashkelon on Thursday after a suspected explosive device was found tied to a bunch of balloons.
Police called on the public to alert authorities to any suspicious-looking objects and refrain from approaching them.
The past week has seen near-daily rocket and mortar attacks and dozens of balloon-borne explosive devices launched from the Gaza Strip toward southern Israel, generally landing in or near communities closer to the Hamas-ruled enclave.
Rocket sirens blared in the community of Yated in the Eshkol region in southern Israel near the Gaza border earlier on Thursday morning in what the military said was a false alarm, hours after mortar shells were fired toward the area from the Strip, prompting retaliatory Israeli airstrikes on Hamas targets in the enclave.
Read More: Times of Israel