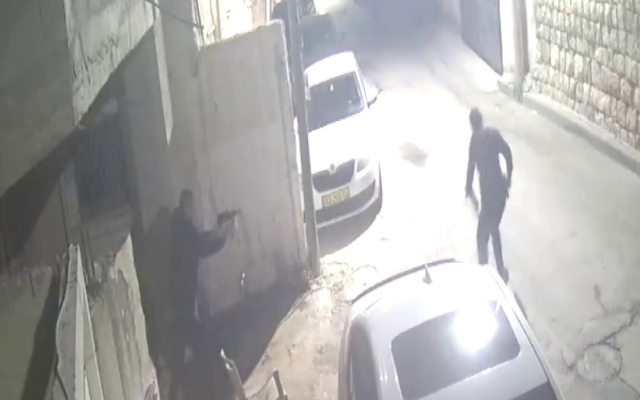 In The News
Terrorism
Police: 3 officers hurt in shooting, ramming attack in Kafr Qasim; driver killed
Three police officers were wounded after being rammed by a vehicle in a terror attack in Kafr Qasim, an Arab city east of Tel Aviv, during the pre-dawn hours of Friday morning, law enforcement officials said.
According to police, the assailant, Naim Badir, called police over to a parking area of a building, claiming there had been a violent incident, before pulling out a loaded makeshift submachine gun and attempting to open fire.
Badir then fled into the building after his gun had apparently jammed, police said.
Read More: Times of Israel