Israeli Technology
Philips buys Israeli cardiac imaging company EPD Solutions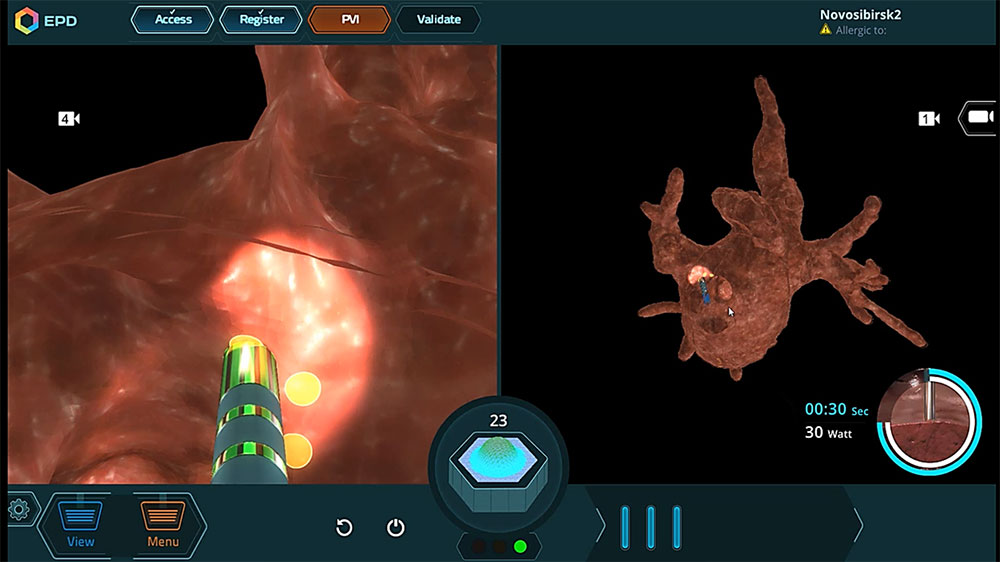 Amsterdam-based consumer electronics giant Royal Philips has announced it will acquire cardiac imaging company EPD Solutions of Caesarea for €250 million ($294 million) and milestone payments. EPD and its employees will become part of Philips' Image-Guided Therapy business unit.
EPD's Cardiac Mapping and Navigation System received CE mark approval in February 2018. The system helps electrophysiologists navigate the heart by generating an accurate 3D map, while imaging and pinpointing the exact location and orientation of catheters in the heart during diagnostic and therapeutic procedures for cardiac arrhythmias.
EPD's technology "has the potential to address the key unmet need of real-time therapy assessment, which is one of the more significant limitations of the current standard of care," said Royal Philips CEO Frans van Houten.
"As part of Philips, we will be able to grow EPD and help many electrophysiologists and patients worldwide, as we aim to reduce procedure costs, simplify navigation and treatment, and ultimately improve procedure efficacy," said EPD founder Dr. Shlomo Ben-Haim.
Ben-Haim is a cardiologist, serial entrepreneur and medical-device inventor who sold his Biosense company to Johnson & Johnson in 1997 for $427 million. J&J combined Biosense's 3D cardiac mapping and navigation technology with its Webster catheter and renamed the company Biosense-Webster, now the market leader in cardiac navigation and atrial fibrillation ablation. Ben-Haim also sold X-Technologies to Guidant in 2003.
EPD is part of Ben-Haim's Hobart Group of companies, which develops and commercializes medical technologies to meet significant unmet needs.
Read More: Israel 21c