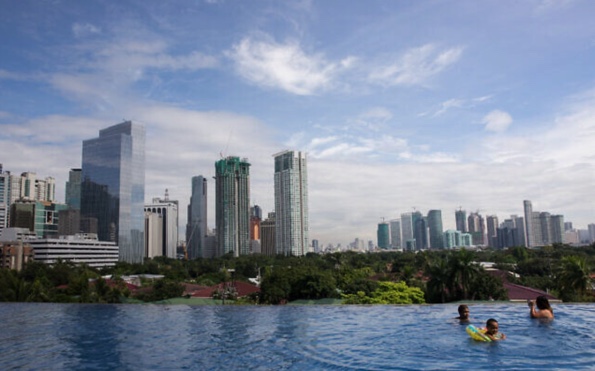 In The News
Philippine police allege Hamas plan to groom locals for attacks on Israelis
Philippine National Police said Tuesday they had uncovered a Hamas cell that planned to target Israelis in the country, with a top foreign operations member of the terror group aiming to recruit locals to carry out the attacks.
A report from Police Brigadier General Neil Alinsangan of PNP intelligence said the plot was discovered based on information obtained from a Palestinian group's local contact in the Philippines.
A police statement about the intelligence file, reported by local media, did not say if any arrests were made in the case.
"Our Filipino source identified the Hamas operative as 'Bashir' who was reportedly attempting to establish a foothold in the Philippines with pledges of financial support to some local threat groups including militant extremists with links to the international terrorist organizations," Alinsangan said in the statement.
Sharing information with "foreign and local counterparts" uncovered that Bashir's real name is Fares Al Shikli, allegedly the head of Hamas's Foreign Liaison Section, the officer said.
Read More: Times of Israel