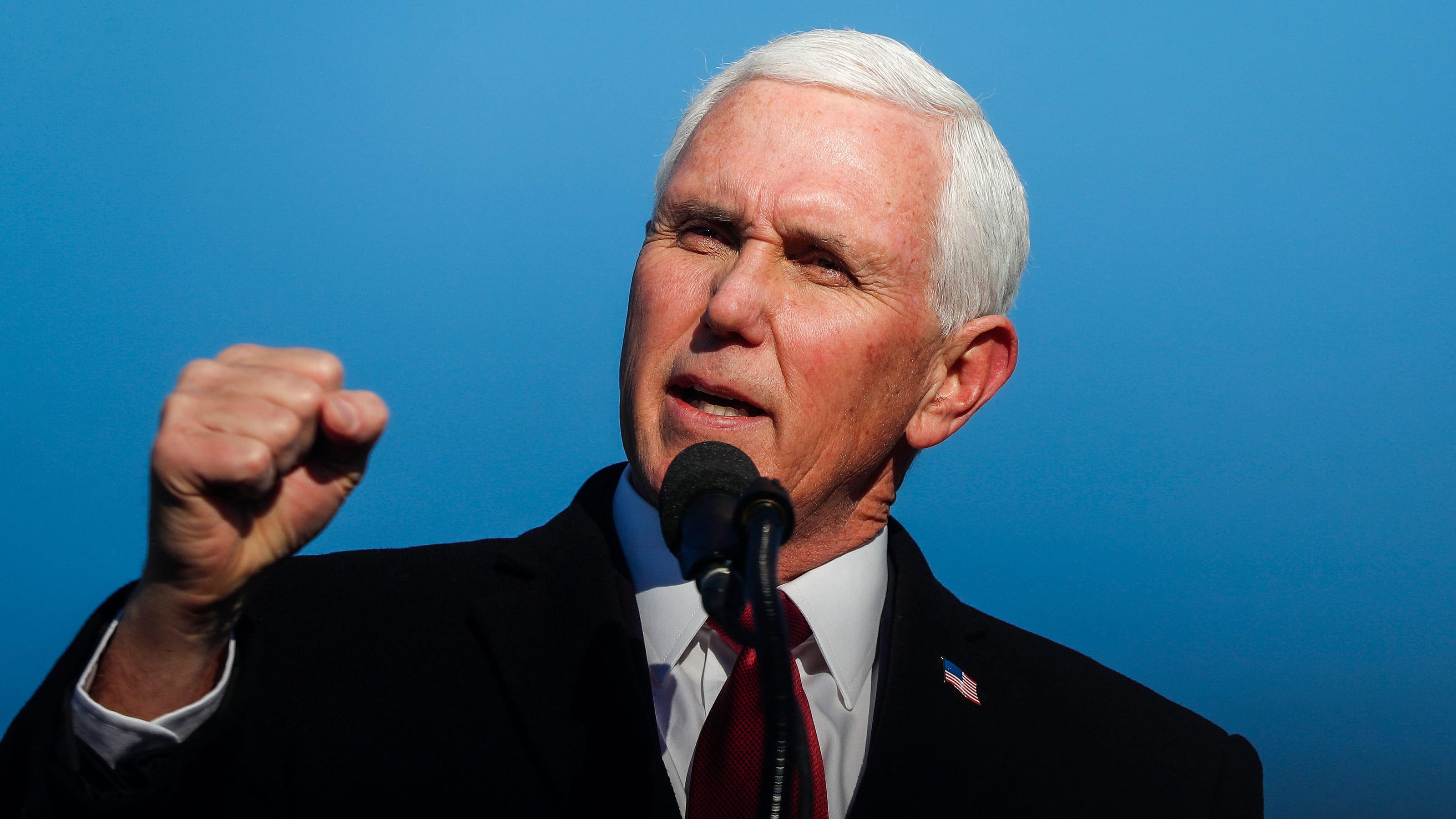 In The News
Pence slams Biden admin for trying to create a 'false equivalency' between Israel, Hamas
05/18/2021
Former Vice President Mike Pence slammed the Biden administration for attempting to create a "false equivalency" between Israel and Hamas, saying he and former President Donald Trump "set the table for lasting peace and an end to the decades-old conflict in the region," but that President Biden has offered "weakness and ambivalence" as violence continues.
Pence, in a video address first obtained by Fox News Tuesday, through his new policy and advocacy organization Advancing American Freedom, called Israel "America's most cherished ally."
"We witnessed four years of progress toward peace, now shattered by more than a week of unprovoked violence against the people of Israel," Pence said.
The former vice president said the Trump-Pence administration's "commitment to Israel was unrivaled," while claiming the new administration's "failures" in the region have invited Hamas' aggression.
"We made that clear to the world through our actions," Pence said, referring to the administration's brokering of peace deals in the Middle East, the withdrawal from the Iran nuclear deal, and the move of the American embassy to Jerusalem, recognizing it as "the capital of the state of Israel."
Read More: Fox News