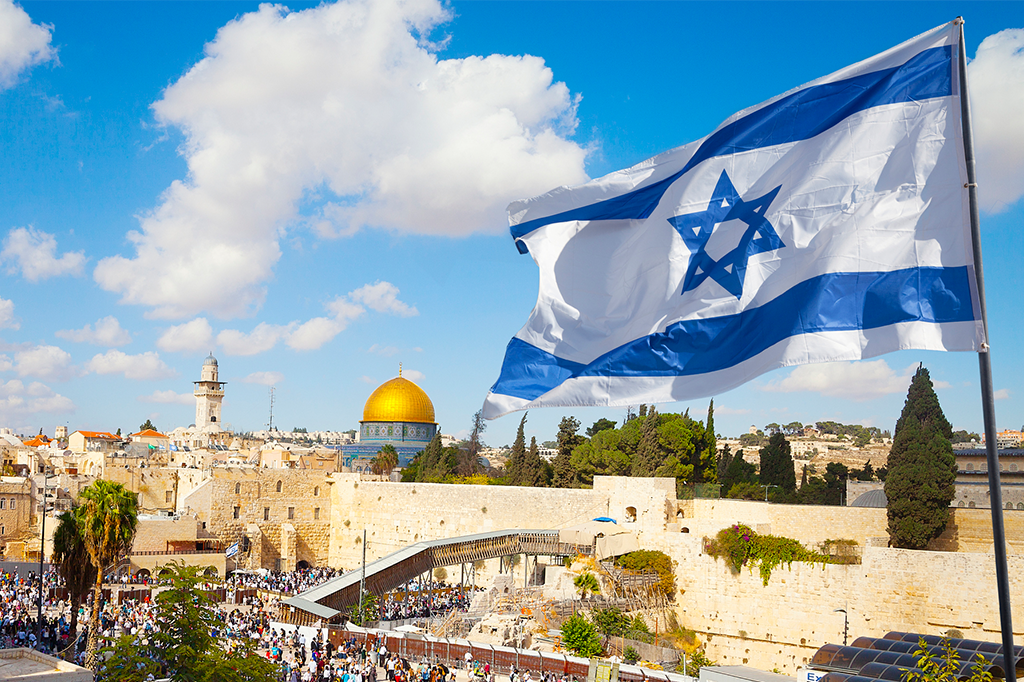 In The News
Peace with Israel a shared goal of Saudi Arabia and US, State Dept says
03/02/2021
Saudi-Israel peace is a shared objective of the US and Saudi Arabia, US State Department spokesman Ned Price said Monday.
"We seek to accomplish a great deal with the Saudis to end the war in Yemen and ease Yemen's humanitarian crisis, to use our leadership to forge ties across the region's most bitter divides, whether that's finding a way back from the brink of war with Iran into a meaningful regional dialogue, or forging a historic peace with Israel," he said in a press briefing.
However, that is only possible "in a partnership with Saudi Arabia that respects America's values," Price said. "Saudi actions will determine how much of this ambitious shared positive agenda we can achieve."
The US is "focused on future conduct" of Saudi Arabia after it sanctioned some Saudi officials over the killing of journalist Jamal Khashoggi but fell short of sanctions against Saudi Crown Prince Mohammed bin Salman, he said.
Future arms sales to Saudi Arabia will be evaluated on the basis of US interests and values, Price said. He urged Saudi Arabia to disband its rapid intervention force, which was involved in killing Khashoggi.
Price's remarks came several days after the US released the director of national intelligence's report on the killing of Khashoggi, which said there were strong indications the Saudi crown prince had ordered his killing. The US announced a "recalibration" of US-Saudi ties and recommended sanctioning the officials involved.
Read More: Jerusalem Post