Hamas
PayPal among online payment platforms that shut down services to BDS group with terror links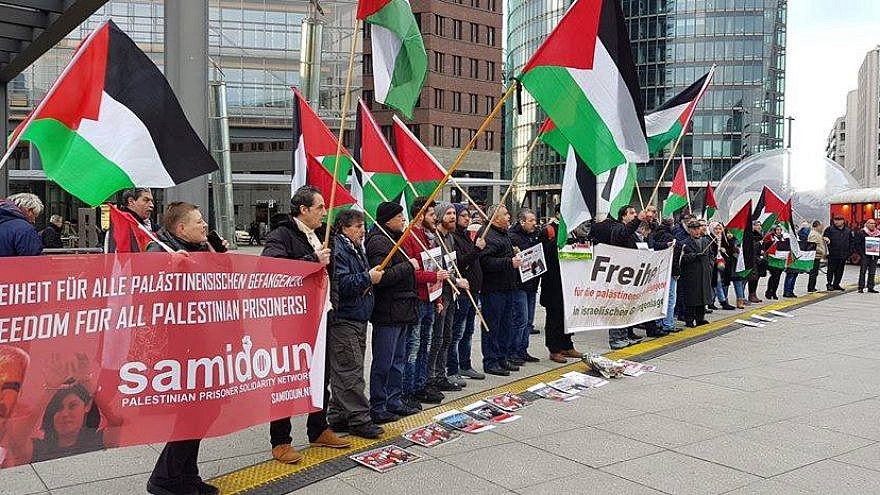 (May 15, 2019 / JNS) PayPal has joined other major online payment systems in shutting down services to the BDS group Samidoun, which has close ties with Palestinian terror groups.
Over the last several weeks, the International Legal Forum, along with the Zionist Advocacy Centre, successfully petitioned PayPal, along with Donorbox and Plaid, to shut down financial services to Samidoun.
Yifa Segal, director of the International Legal Fund, commended PayPal and the other online-payment systems for their decision.
"The evidence against Samidoun is overwhelming. It paints a clear picture of a terror organization trying to create a seemingly legitimate operation under the guise of human-rights activism; to spread its message, recruit supporters and raise funds," he told JNS.
Segal said "PayPal has done the right thing by shutting down their account. In fact, it made the only reasonable choice. I believe PayPal, as well as the other financial platforms [that] complied with our requests and shut down Samidoun's accounts, are sincerely interested in preventing terror financing. That's their strongest motive."
Samidoun is a North American-based NGO with a wide network of ties with the Popular Front for the Liberation of Palestine (PFLP), a designated terrorist group, both in the United States and across Europe. Close connections exist between Samidoun and the PFLP, including senior-member events promoting PFLP agenda and campaigns that support and glorify terrorists.
Read More: Jewish News Syndicate