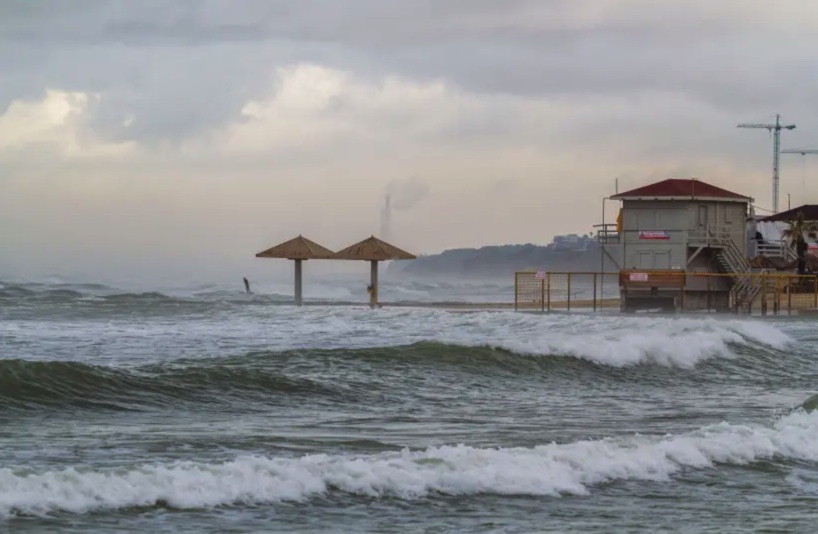 In The News
Passover massacre: 20 years later, Israel's terror response has changed
I was with my family in Tiberias that night, the eve of Passover 2002. I noticed that extra guards were reinforcing the hotel entrance. That's before I heard there had been an attack in a hotel in Netanya. Even on a night without radio and TV, bad news spreads like spilled ink staining everything it touches.
"In every generation someone tries to eradicate us," we sing on Seder night. How many times in our history have we been targeted on our holidays?
The date was March 27. Passover was "early" as we like to say about the interaction of the Hebrew calendar with the Gregorian. This month would earn the name Black March because 131 Israelis were killed in terror attacks.
Among them, in Jerusalem where I live, terrorists struck a bar mitzvah celebration in Beit Yisrael; a supermarket in Kiryat Hayovel; and the Moment Café, near the Prime Minister's Residence. Like Black March, the Passover attack on the Park Hotel would also get a name: the Passover Massacre. A terrorist in drag walked through the lobby with a suitcase full of explosives.
Thirty men and women would die from that explosion, that night or later. Clara Rosenberger, whom I visited frequently at Hadassah's Rehabilitation ward at Mount Scopus, became number 30.
Read More: The Jerusalem Post