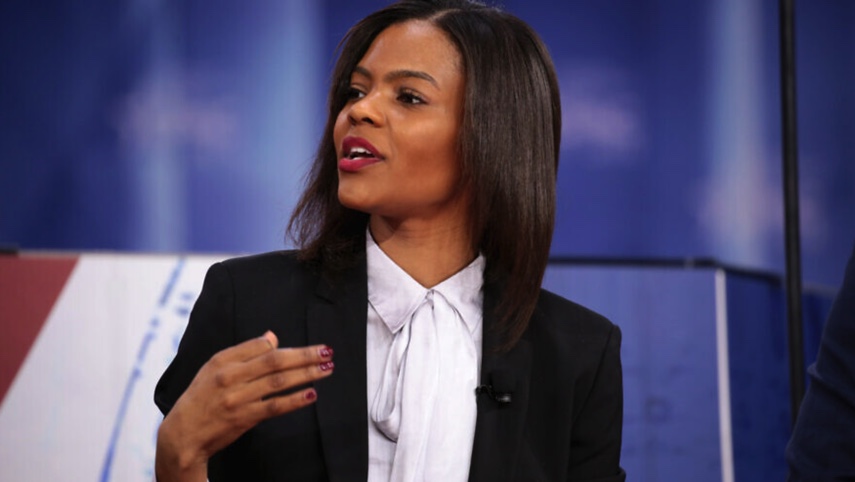 Antisemitism
In The News
Partisan bias created a toxic media culture that tolerates anti-Semitism
From the point of view of future historians, anything said by the rap artist/fashion mogul formerly known as Kanye West shouldn't merit any attention. West, who now calls himself "Ye," is a product of 21st-century celebrity culture twice over: He was a figure in the world of popular music; and he was married to the reality star Kim Kardashian.
In a saner world than the one in which we live, his ravings would be paid no heed by anyone outside of his family or those entrusted with his care. But, in 2022 America, it would be foolish to pretend that what he says or posts on social media doesn't matter.
His utterances bear considerable weight among those who follow and even admire him, as well as provide fodder for a whole genre of journalism devoted to reporting about those who are anointed as "influencers" by pop-culture audiences.
Read More: JNS