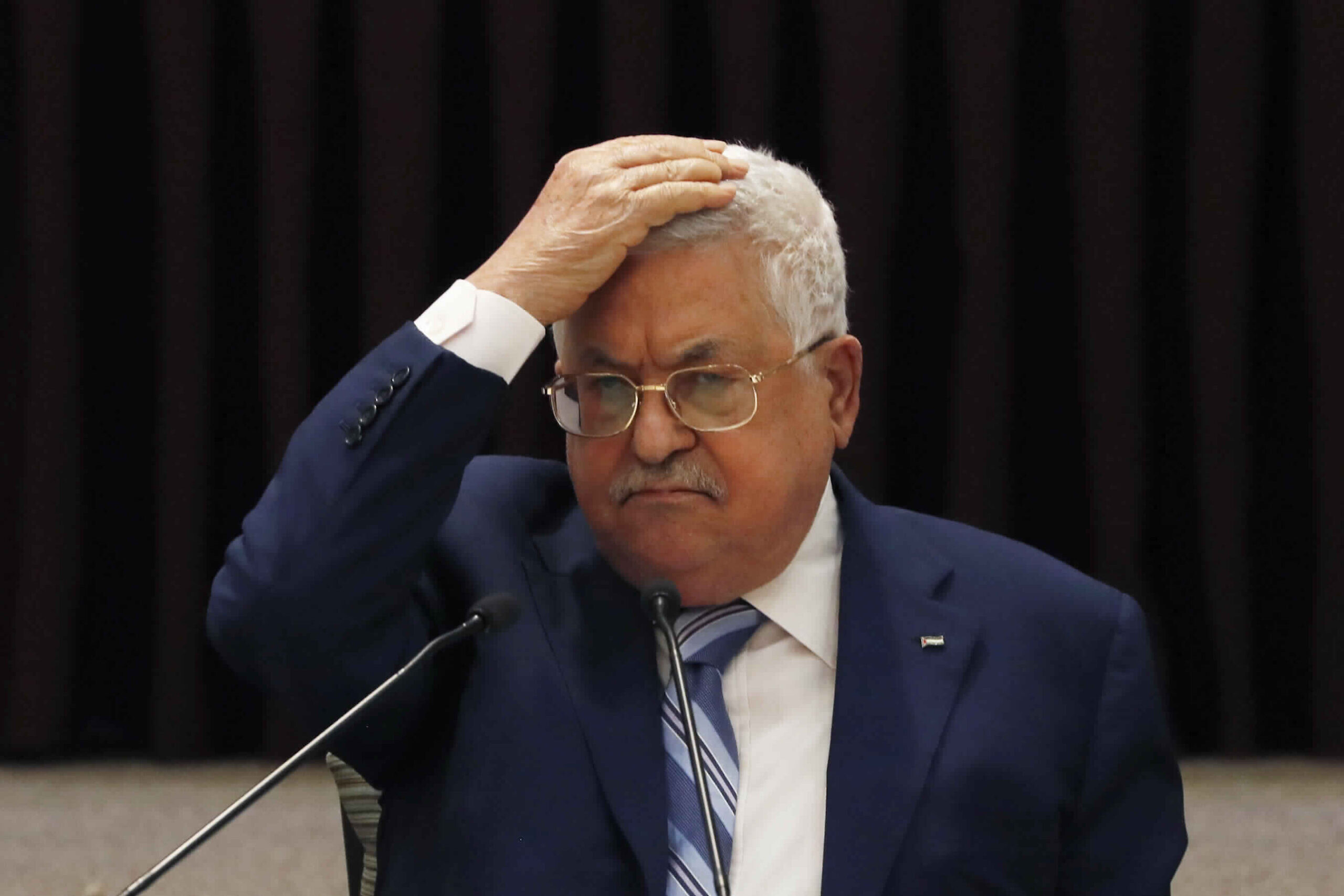 In The News
Palestinians Funneled Hundreds of Millions to Terrorists, State Dept Report Reveals
03/22/2021
The Biden administration privately confirmed to Congress last week that the Palestinian Authority has continued to use international aid money to reward terrorists but said the finding won't impact its plans to restart funding.
In a non-public State Department report obtained by the Washington Free Beacon, the administration said the Palestinians spent at least $151 million in 2019 on its "pay-to-slay" program, in which international aid dollars are spent to support imprisoned terrorists and their families. Financial statements further indicate that at least $191 million was spent on "deceased Palestinians referred to as 'martyrs.'" Despite this practice, which violates U.S. law and prompted the Trump administration to freeze aid to the Palestinians, the "Biden-Harris Administration has made clear its intent to restart assistance to the Palestinians in the West Bank and Gaza," according to the report.
It remains unclear how the Biden administration will restart American aid without violating a 2018 bipartisan law known as the Taylor Force Act, which prohibits the U.S. government from resuming Palestinian aid until the payments to terrorists are stopped. The latest report on the matter is likely to rankle pro-Israel lawmakers in Congress who see the payments as a gift to the Palestinian government as it continues to sponsor terrorism and foment anti-Israel hatred.
A spokesman for Sen. Ted Cruz (R., Texas), a primary backer of the Taylor Force Act and proponent of continuing the freeze of Palestinian aid, told the Free Beacon the Biden administration is currently planning to skirt American laws barring taxpayer dollars from reaching the Palestinian government.
"Congress correctly and overwhelmingly passed the Taylor Force Act to limit assistance to areas controlled by the Palestinian Authority, because the Palestinian Authority just shifts fungible resources to pay terrorists," the spokesman said. "Sen. Cruz is concerned that in the rush to elevate the Palestinians and downgrade the U.S.-Israel relationship, the Biden administration is looking for ways to circumvent the restrictions on American taxpayer dollars going to those areas in ways that will benefit the Palestinian Authority."
Read More: Free Beacon