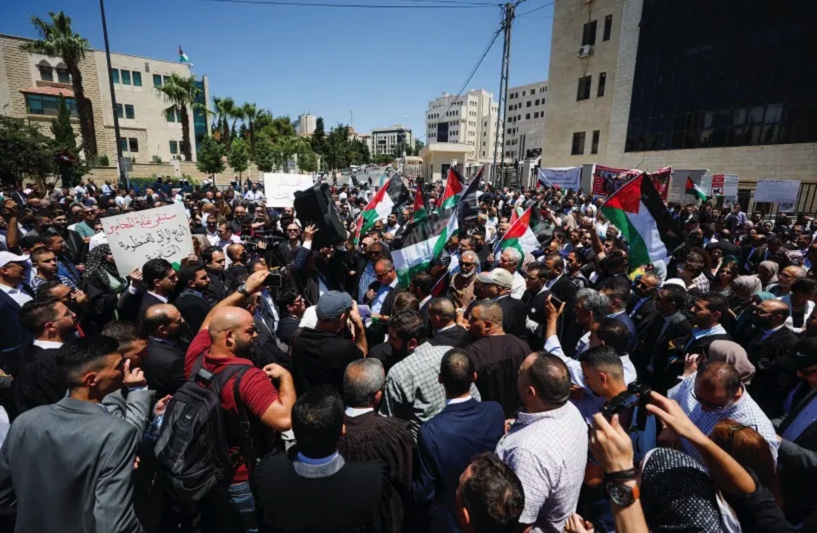 In The News
Palestinians demand elections as discontent with leadership grows
Hundreds of Palestinian political activists and academics are preparing a petition to demand that the Palestinian Authority leadership hold general elections without delay.
The new petition, which will be announced in the coming weeks, reflects the widespread discontent with the Ramallah-based leadership. It also reflects the acute crisis that the PA leadership has been facing in recent weeks in light of protests by lawyers, engineers and teachers and the increased activities of gunmen in the northern West Bank.
The demand for holding new elections comes more than a year after PA President Mahmoud Abbas called off the parliamentary and presidential elections, which were supposed to have taken place in May and July 2021.
Although the 87-year-old Abbas cited Israel's refusal to allow the elections to take place in Jerusalem, many Palestinians argue that the real reason he called off the elections was his fear of losing the vote to his rivals in Hamas. He does not want to see his fragmented Fatah faction suffer another humiliation, similar to the one in 2006, when Hamas won the parliamentary election.
Read More: The Jerusalem Post