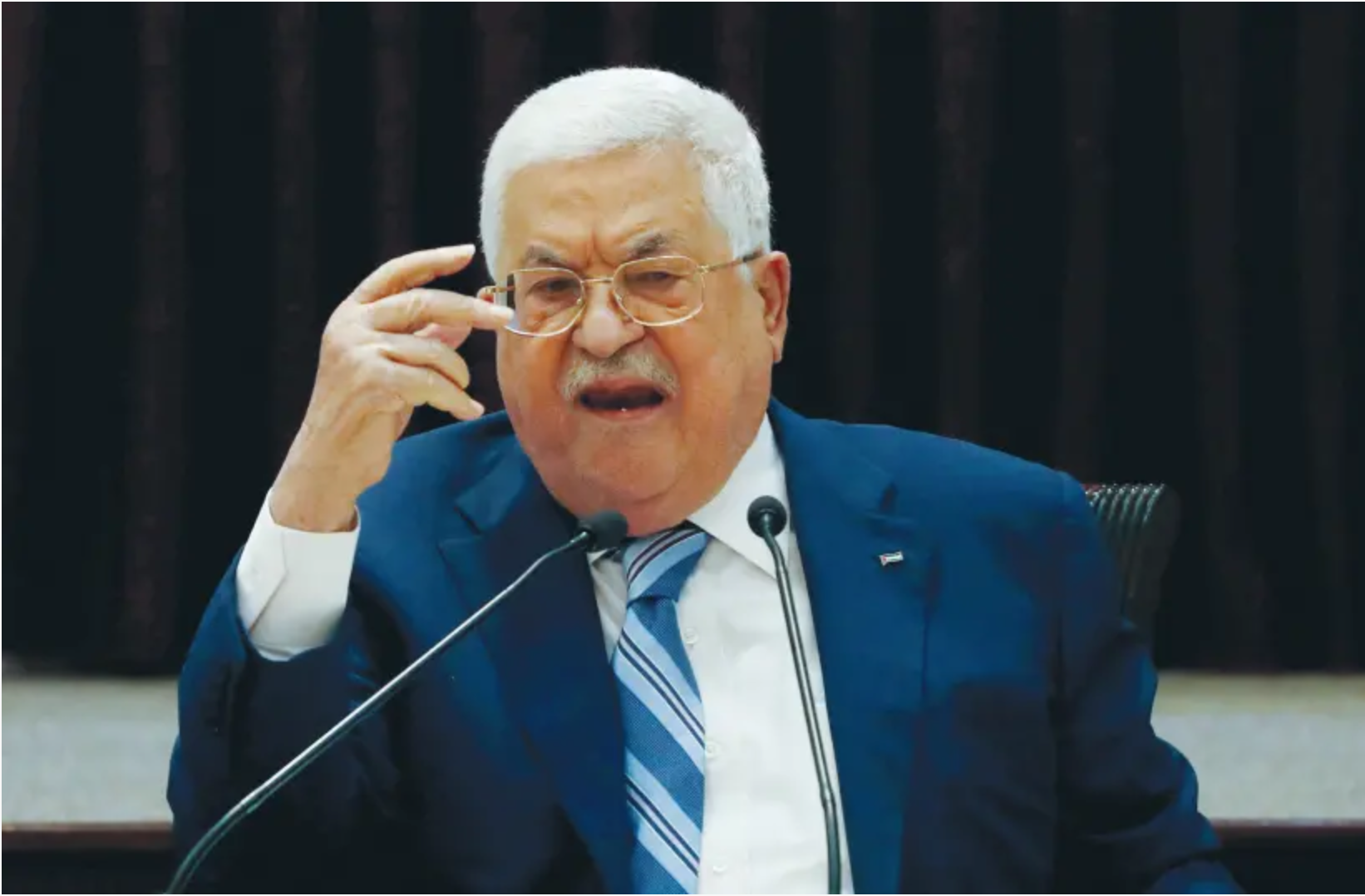 In The News
Palestinians decry measures against inmates, assail 'heroic' fugitives
The Palestinian Authority and several Palestinian factions on Wednesday warned Israel against punishing Palestinian security prisoners in the aftermath of the escape of six inmates from Gilboa Prison.
They also warned Israel against harming the fugitives or their family members.
Shortly after the jailbreak, the Israel Prison Service began transferring hundreds of inmates to other prisons.
Dozens of Palestinian Islamic Jihad (PIJ) inmates held at Ofer Prison were placed in solitary confinement after they refused to be moved to other prisons, the prison service said in a statement.
Five of the inmates who escaped from Gilboa Prison are members of PIJ. The sixth, Zakaria Zubeidi, belongs to Fatah, the ruling faction headed by PA President Mahmoud Abbas. The six men hail from the Jenin area.