In The News
Palestinian woman tries to stab passers-by in suspected Jerusalem terror attack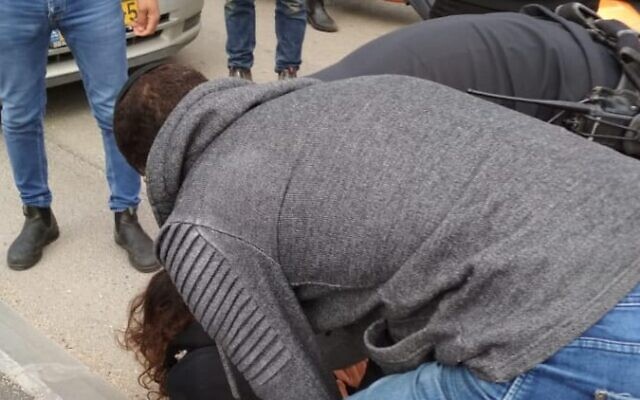 A woman attempted to stab passers-by at a popular promenade in Jerusalem on Friday in a suspected terror attack, police and an ambulance service said.
The woman, reported to be a Palestinian from East Jerusalem, tried to stab people at the Armon Hanatziv promenade several times with a knife, United Hatzalah said in a statement. One man suffered very mild injuries and did not require medical treatment.
She was wrestled to the ground by civilians before police took her into custody.
Police said that a suspected stabbing attack had taken place, without immediately offering additional details.
The Ynet news site interviewed Itzik Itach, who it identified as one of the people who grabbed the assailant.
Read More: Times of Israel