Israel Defense Force (IDF)
Palestinian woman shot after pulling knife on guards at checkpoint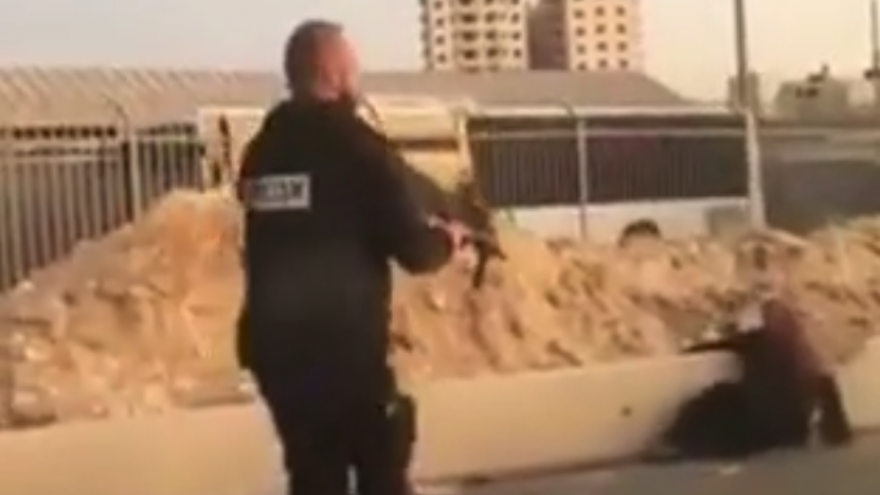 (September 18, 2019 / JNS) A Palestinian woman was shot dead by an Israeli guard when she threatened soldiers with a knife at the Qalandia checkpoint outside Jerusalem early Wednesday morning.
Entering a car lane on foot, the woman, who was in her 50s, aroused the suspicion of the guards, who called out to her to stop.
According to police, the woman did not heed their warnings, instead pulling out a knife.
"As a result of this, a shot was fired at her leg and she was injured," said the police in a statement.
Video of the incident circulated on social media, showing the woman being shot, after which a guard quickly kicks away the knife as three other officers draw weapons and begin to secure the area.
The terrorist was evacuated to Hadassah Mt. Scopus Hospital in Jerusalem, where she was pronounced dead, according to the hospital.
Police subsequently posted an image of the knife on Twitter.
Read more: Jewish News Syndicate