Palestinian Authority
Palestinian village names street after Ariel terrorist Omar Abu Lila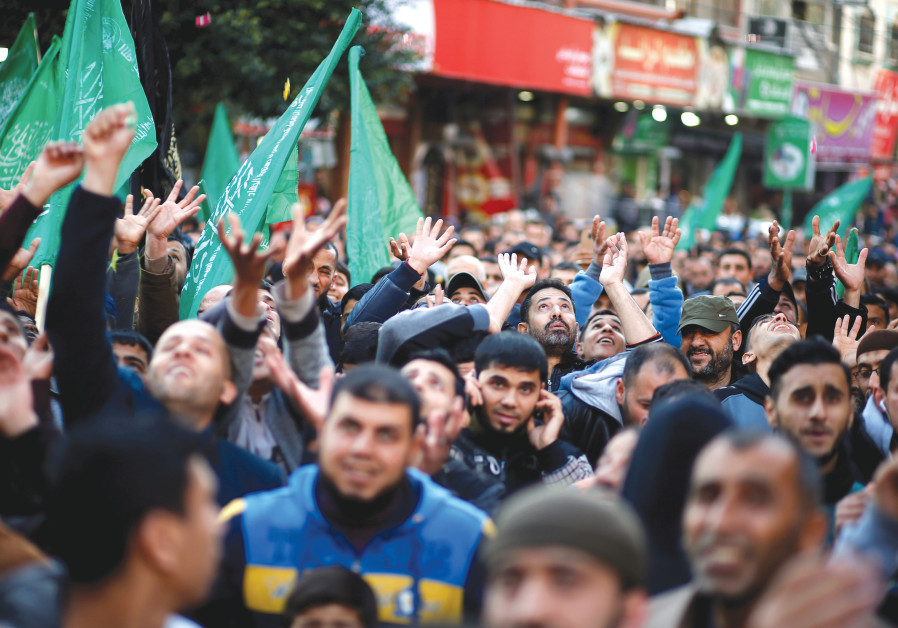 A street was named after the Ariel terrorist, Omar Abu Lila, in the village of Bruqin in the West Bank, Channel 13 reported on Wednesday.
In response to the sign, Btsalmo, a Jewish human rights organization, wrote to the Attorney-General Avichai Mandelblit to have the sign removed.
"Naming a street after a terrorist will cause many young people to follow him," the organization claimed in their letter. "The street is named for the murderer of Gal Kaidan and Rabbi Achiad Ettinger, who were resident of the area, and there is no doubt that the street's sign attests to the glorification of the name and the horrible act of murder."
"Remember, these are war crimes."
The IDF killed Abu Lila in late March, three days after he shot and murdered Kaidan and Ettinger in Ariel. Ettinger was wounded at the scene and succumbed to his injures and died 24 hours later.
Read More: The Jerusalem Post