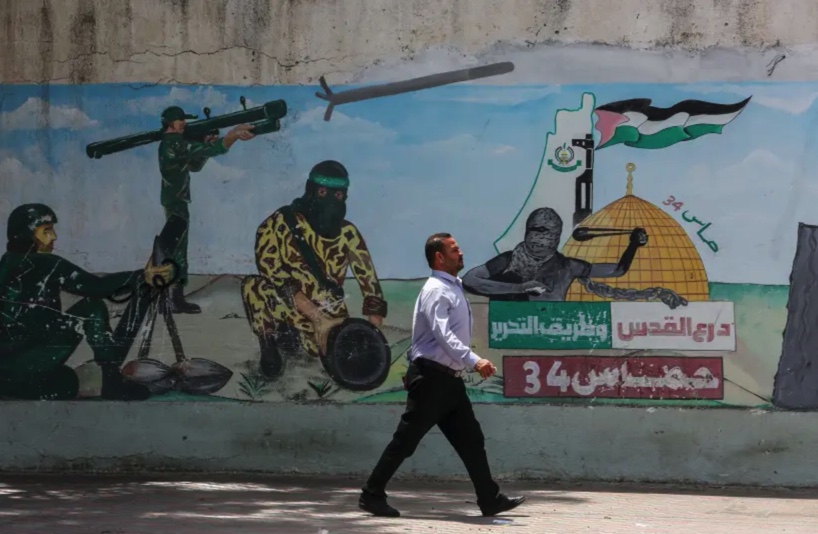 In The News
Palestinian terror groups may increase attacks ahead of Israeli elections
Buoyed by the collapse of the Israeli coalition, Hamas and other terror groups have threatened to continue carrying out attacks against Israel.
The groups said that they see the collapse of the government of Prime Minister Naftali Bennet as a direct result of its failure to confront the Palestinian "resistance" factions, especially during and after last year's war between Hamas and Israel.
The terror groups' appetite is likely to increase after the collapse of the coalition, paving the way for increased attacks against Israel, especially in the West Bank, during the period leading up to the next general elections in Israel.
Hamas and Palestinian Islamic Jihad officials were quoted as saying that the collapse of the coalition was a sign of Israel's "fragility" and "weakness." They said that the Gaza-based groups will remain on high alert to "thwart" a new Israeli "aggression against the Palestinian people."
Several Palestinians said that they did not rule out the possibility that the terror groups may exploit the period before the elections to step up their attacks against Israelis because of their belief that an interim government would be very weak and unwilling to engage in new hostilities.
Read More: The Jerusalem Post