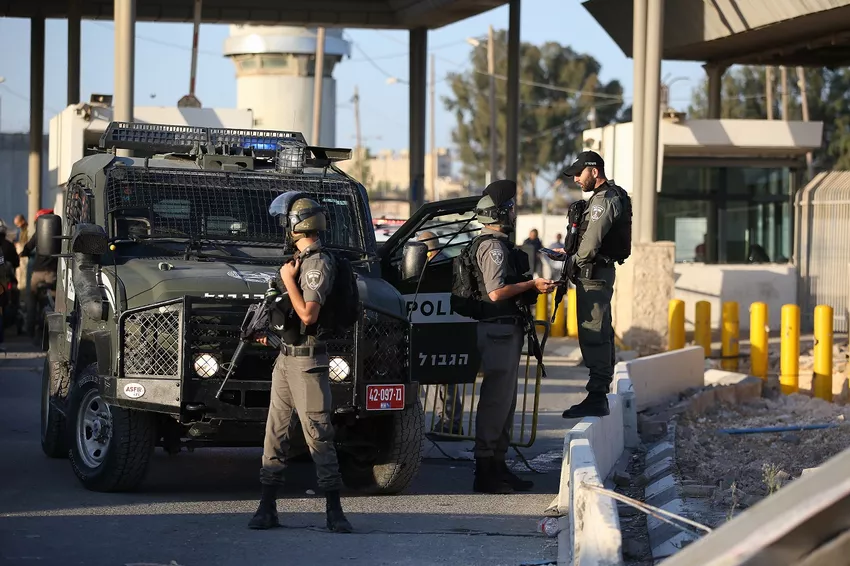 In The News
Palestinian Suspect Arrested After Failing To Stab Israeli Security Guard
01/12/2021
The assailant, 51, pulled out a screwdriver after was prevented from entering Israel
A Palestinian suspect was apprehended Tuesday after attempting to stab a security guard at a checkpoint in the West Bank, approximately eight miles north of Jerusalem, Hebrew media reported.
The man, a 51-year-old Nablus resident, tried to cross into Israel at the Qalandia Checkpoint without the appropriate work permits, an Israel Border Police spokesperson said in a statement.
When security forces at the scene prevented his entry, the suspect began to act recklessly, pulled out a screwdriver and "most likely" tried to stab one of the guards with it, the statement added.
Security personnel at the scene were able to "neutralize" the suspect without opening fire and took him into custody for interrogation.
There were no casualties in the incident.
Read More: I24