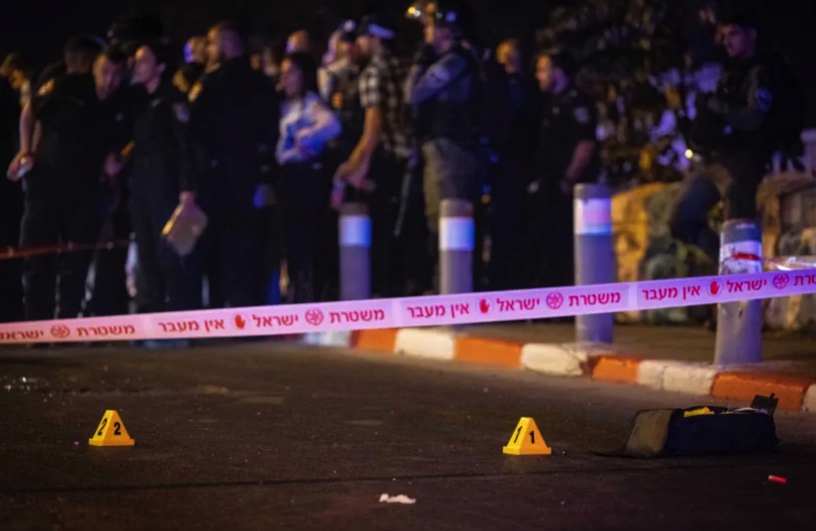 In The News
Palestinian response to terror on Israelis shows why peace is impossible – editorial
A nation, said John F. Kennedy in October 1963, just a month before he was assassinated, "reveals itself not only by the men it produces but also by the men it honors, the men it remembers."
How true, not only of nations, but also different societies, and segments within those societies. Whom do they honor? Whom do they lionize? So much can be learned about people by understanding who their heroes are. Are their heroes celebrities or scientists? Athletes or teachers? Multibillionaires or social workers?
It is in this vein that The Jerusalem Post's lead headline on Monday was so terribly troubling and so dismally depressing: "Palestinian terror groups applaud Jerusalem attack, call for more 'heroic operations.'"
A Palestinian terrorist goes on a shooting spree in the middle of the night in Jerusalem, wounding eight innocent people – including critically wounding an American Jewish woman in her 26th week of pregnancy who is shot in the stomach – and the reaction of a segment of Palestinian society is to term the operation "heroic," thereby coronating its perpetrator a hero.
Read More: The Jerusalem Post