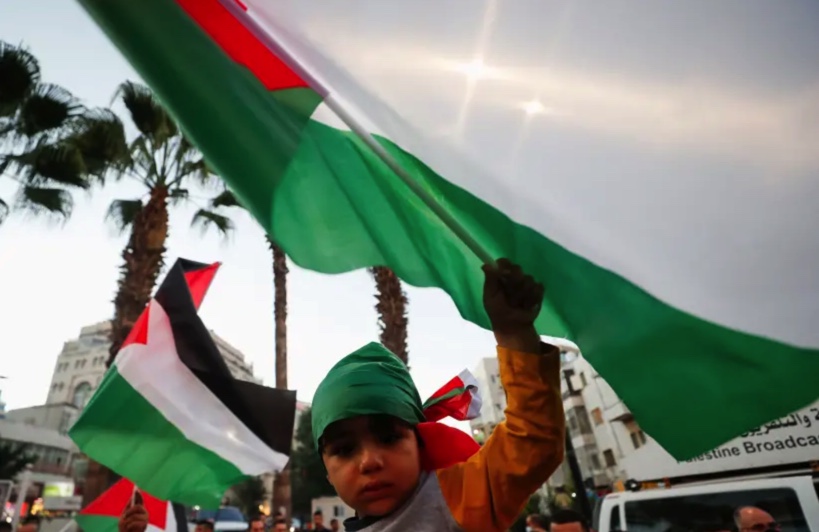 In The News
Palestinian financial crisis at 'breaking point,' UN envoy warns
The Palestinian Authority's financial crisis is at a "breaking point," UN Special Coordinator for the Middle East Peace Process Tor Wennesland told the Security Council, as he called on Israel to stop penalizing the PA for its terror payments.
"Donor support, including direct budget support, continues its multi-year decline," Wennesland told the 15-member body at its monthly meeting on the Israeli-Palestinian conflict.
"Estimates suggest that the PA will have a 2021 budget deficit of around $800 million. This would nearly double the 2020 gap," Wennesland said, adding that the "borrowing capacity of the PA with the banks has been exhausted."
He took specific issue with Israel's policy of penalizing the PA for providing monthly stipends to terrorists responsible for killing Israelis as well as to their family members in what Israel has dubbed as "pay-for-slay." Israel withholds the sum spent on terror payments from the tax fees it collects on the PA's behalf and transfers to Ramallah.