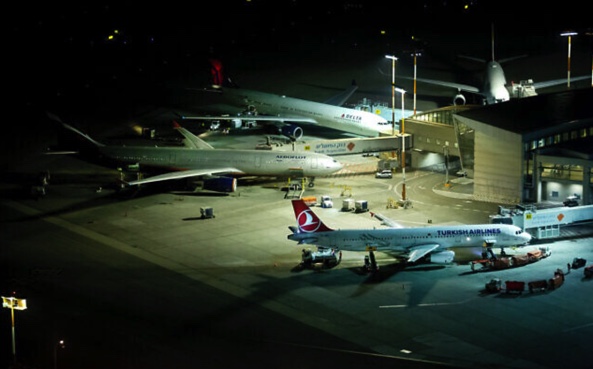 In The News
Palestinian driver smashes stolen car through Ben Gurion airport security barrier
A Palestinian driver rammed a stolen vehicle through a security barrier at the entrance to Israel's main airport during the predawn hours of Thursday morning, causing no injuries.
The driver approached Ben Gurion International Airport outside Tel Aviv from Route 1.
Security personnel at the barrier fired a single bullet at the suspect, who fled the scene in the vehicle.
The vehicle was later found abandoned at a gas station within the airport complex. Shortly after, the suspect was caught by airport security sweeping the area and brought to a police station for questioning.
The suspect in his 30s is a resident of the Palestinian territories, the airports authority said.
Read More: Times of Israel