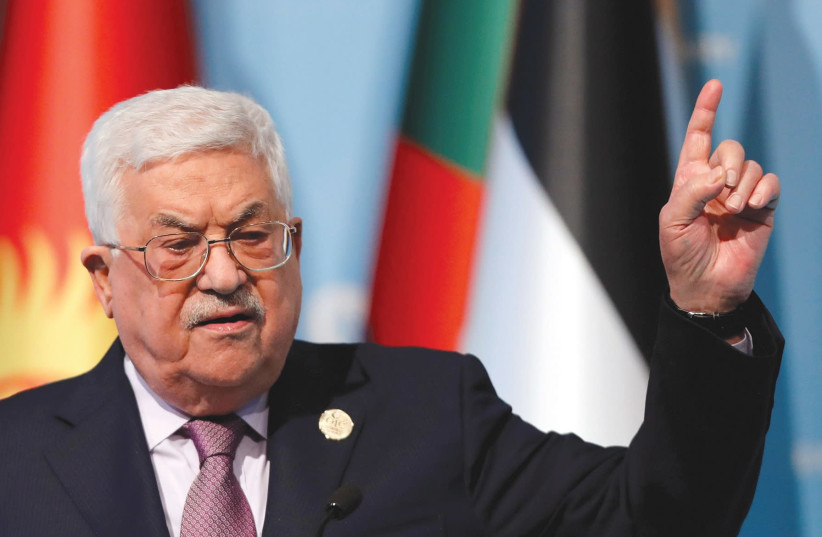 Terrorism
Palestinian Authority TV Honors Terrorists in Program-Filler Clips
The Palestinian Authority has launched a new series of filler clips, aired between programs on its official television station, which glorify terrorists who killed Israelis, Palestinian Media Watch reported on Monday.
Each clip, broadcast on PA-TV Live, begins with the text "Our prisoners," and ends with a call for "Freedom for our prisoners."
In between is the image of a terrorist and a short bio, with no mention of the murders that he committed.
A previous filler honored Jum'a Ibrahim Jum'a Adam, who killed a mother and her three toddlers when he threw a Molotov cocktail at an Israeli bus.
The following is an example of a terrorist honored in one of the new fillers that PMW has documented.
Read More: Algemeiner