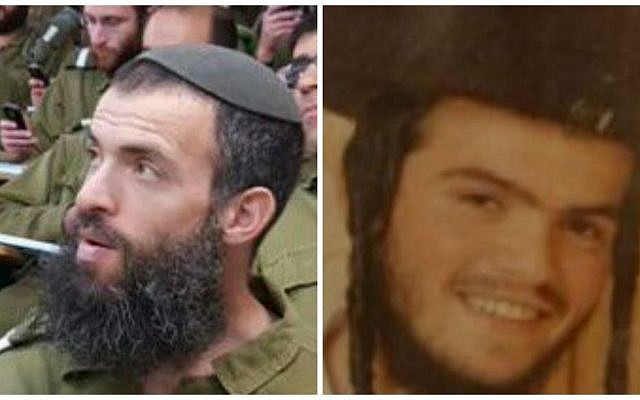 In The News
Palestinian Authority pays $42,000 to family of terrorist who killed 2 Israelis
06/07/2021
Palestinian Authority President Mahmoud Abbas on Sunday ordered that the family of a Palestinian terrorist who murdered two Israelis be paid more than $40,000 and be given new housing, the Kan public broadcaster reported.
Ramallah Governor Laila Ghannam, an Abbas appointee, met with the family of Muhannad Halabi and gave them some 30,000 Jordanian Dinars ($42,000), reportedly to help them cover housing costs since their home was destroyed by the IDF following the killings, Kan said.
Ghannam also told the family that Abbas had instructed his security services to help them find permanent housing. Home demolitions are a controversial policy that the IDF says helps deter future terror attacks.
Read More: Times of Israel