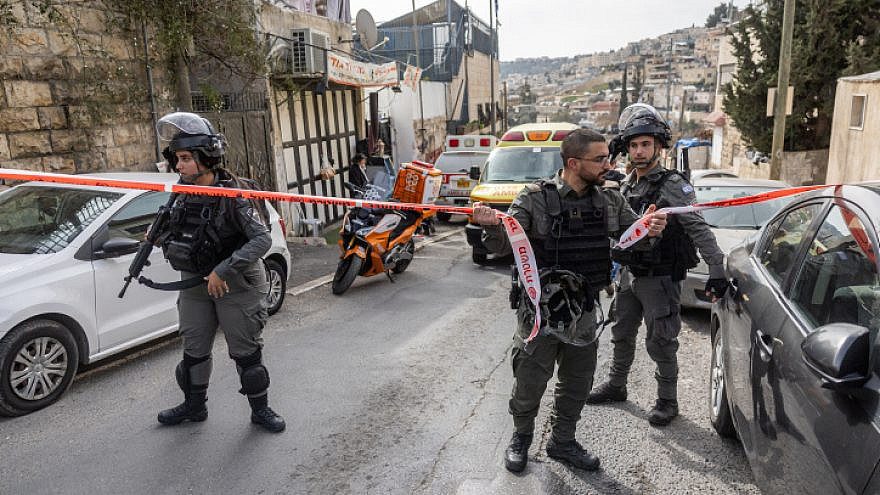 In The News
Terrorism
Palestinian attacker left 'martyrdom' message in school notebook
Thirteen-year-old Muhammad Aliwat, who ambushed and seriously wounded a father and son at the entrance to the City of David in Jerusalem on Saturday, left a note in his school notebook expressing his longing to die as a martyr.
"God, or victory, or martyrdom. Forgive me, mother, you're going to be proud of me," he wrote.
Aliwat was an 8th-grade student at the Al-Furqan Islamic School for Boys in Shuafat, a Jerusalem neighborhood, where he was studying the Palestinian curriculum.
"The Palestinian Authority textbooks used in recent months by Aliwat incite violence, promote the killing of Jewish Israelis, spread overt antisemitic tropes, and glorify jihad and martyrdom," the Institute for Monitoring Peace and Cultural Tolerance in School Education (IMPACT-se), said in a press release.
Read More: JNS