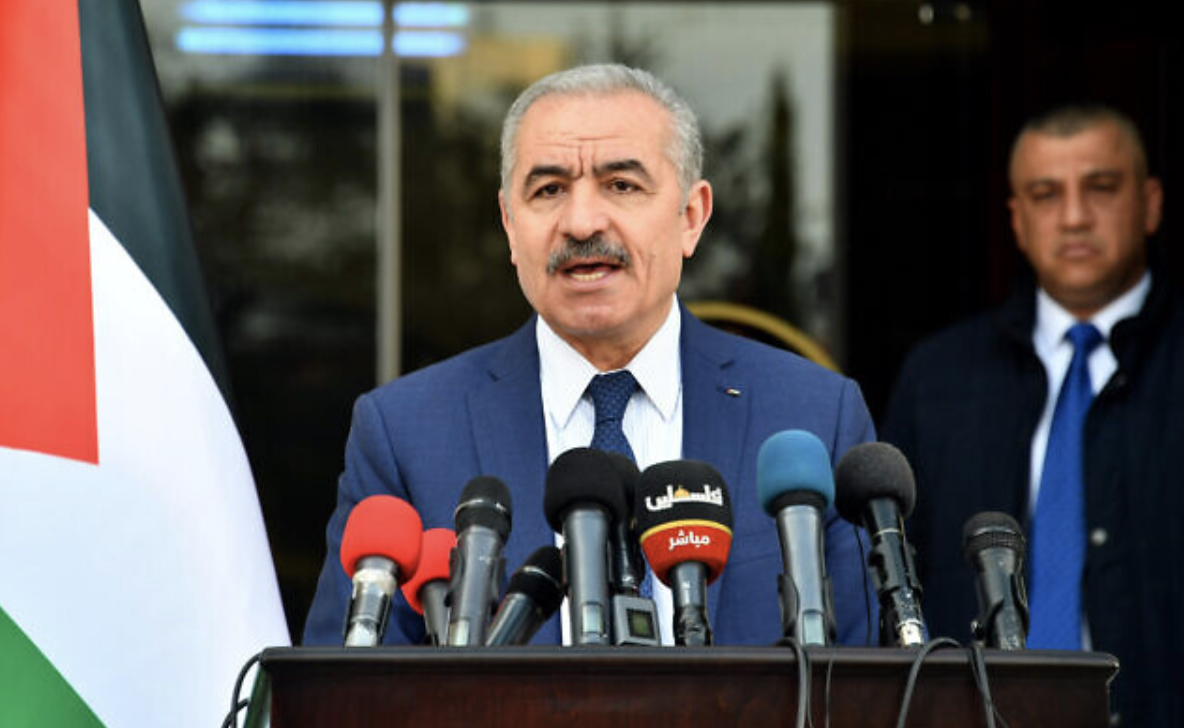 Palestinian Authority
PA Rebuffs Call to Stop 'Incitement' Campaign Blaming Israel For its Virus Cases
Senior Palestinian officials refused on Monday to back down on accusations that Israel has been responsible for intentionally spreading the coronavirus in the West Bank, after Jerusalem called such claims "incitement" and warned of significant consequences for repeating them.
"We will not bow to blackmail in any form," Palestinian Authority Prime Minister Mohammad Shtayyeh said during a press conference.
The premier was responding to a question regarding Hebrew media reports, according to which Israeli defense officials have been furious about the rhetoric coming out of Ramallah in recent days, where officials have implied or outright accused Israel of seeking to spread the virus among the Palestinian population.
In addition, the PA Health Ministry has listed on its website the cause of the confirmed Palestinian coronavirus cases in the West Bank as "the occupation state."
PA officials say that the vast majority of the 261 Palestinian coronavirus cases in the West Bank have been individuals working in Israel or those who had come in contact with them upon their return.
Read More: Times of Israel